Exclusive IV Drip Partners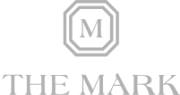 DISCOVER A HEALTHIER YOU
Studies indicate that 90% of Americans have a nutritional deficiency. Traditional oral supplementation is hard for your body to absorb and results are slow, while IV Nutrient Therapy provides 100% bioavailability for fast acting results. Our signature IV Drip protocols utilize fluids, electrolytes, vitamins and minerals to treat your symptoms so you can feel better faster.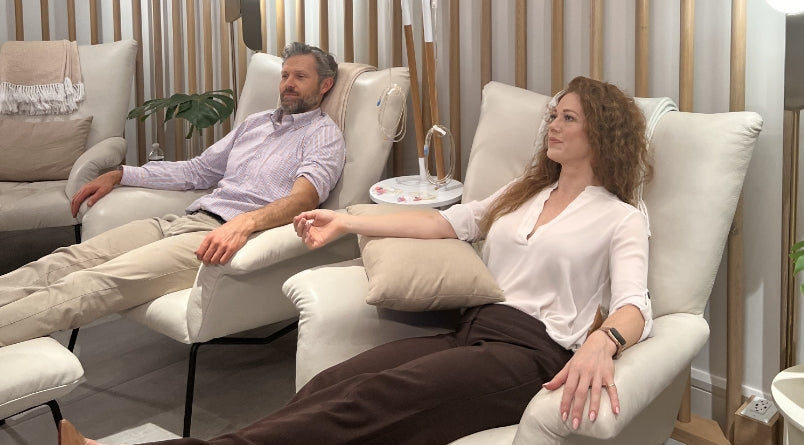 ACCELERATE DETOX AFTER VACATION
When you've overindulged in food & drink, aiding your body's ability to detox is key. The NutriCleanse IV Drip utilizes Glutathione to increase your body's ability to naturally detoxify, targeting the liver to flush out harmful toxins, leaving you cleansed and energized.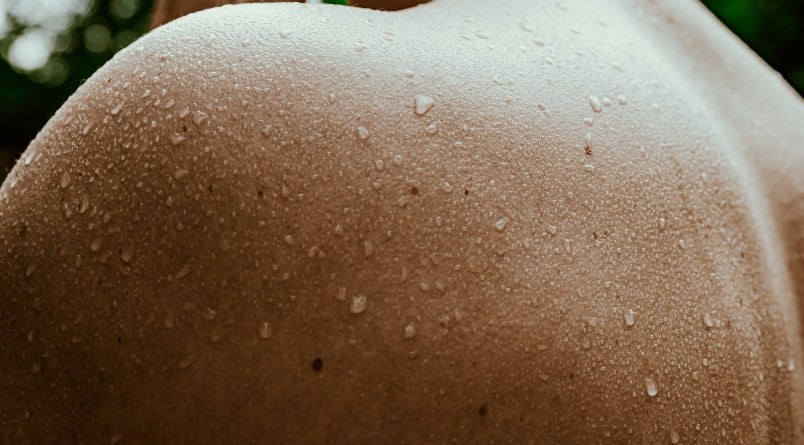 BOOST MUSCLE RECOVERY FROM TRAINING
Get the most out of training and workout sessions without fear of a prolonged recovery period. The NutriFit IV Drip utilizes 17 amino acids to accelerate muscle recovery, improve circulation and help you bounce back with enhanced endurance.
RECOVER FASTER FROM HANGOVERS
Still paying for last night? Hangovers wreak major havoc on your body. The Mega Recovery IV Drip utilizes electrolyte hydration combined with a powerful prescription-strength medication & vitamins soothe nausea, dizziness and muscle pain, making this our #1 recovery drip.
How It Works
We all have different health goals and nutritional needs. Our medical team will help you find and customize the right IV Drip protocol, so you can feel your absolute best.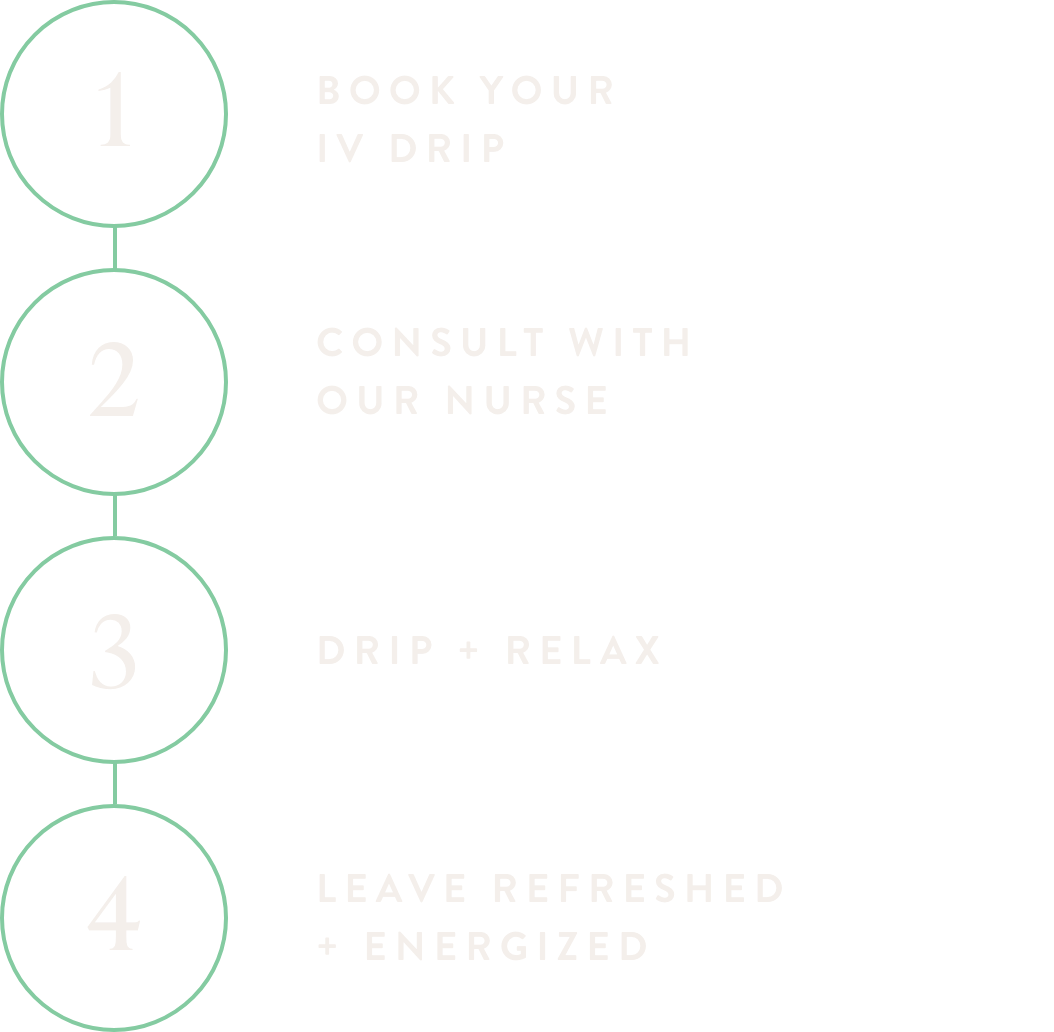 Wellness & Recovery
Nutridrip iv drips
Perfect Pick-Me-Up
Nutridrip booster shots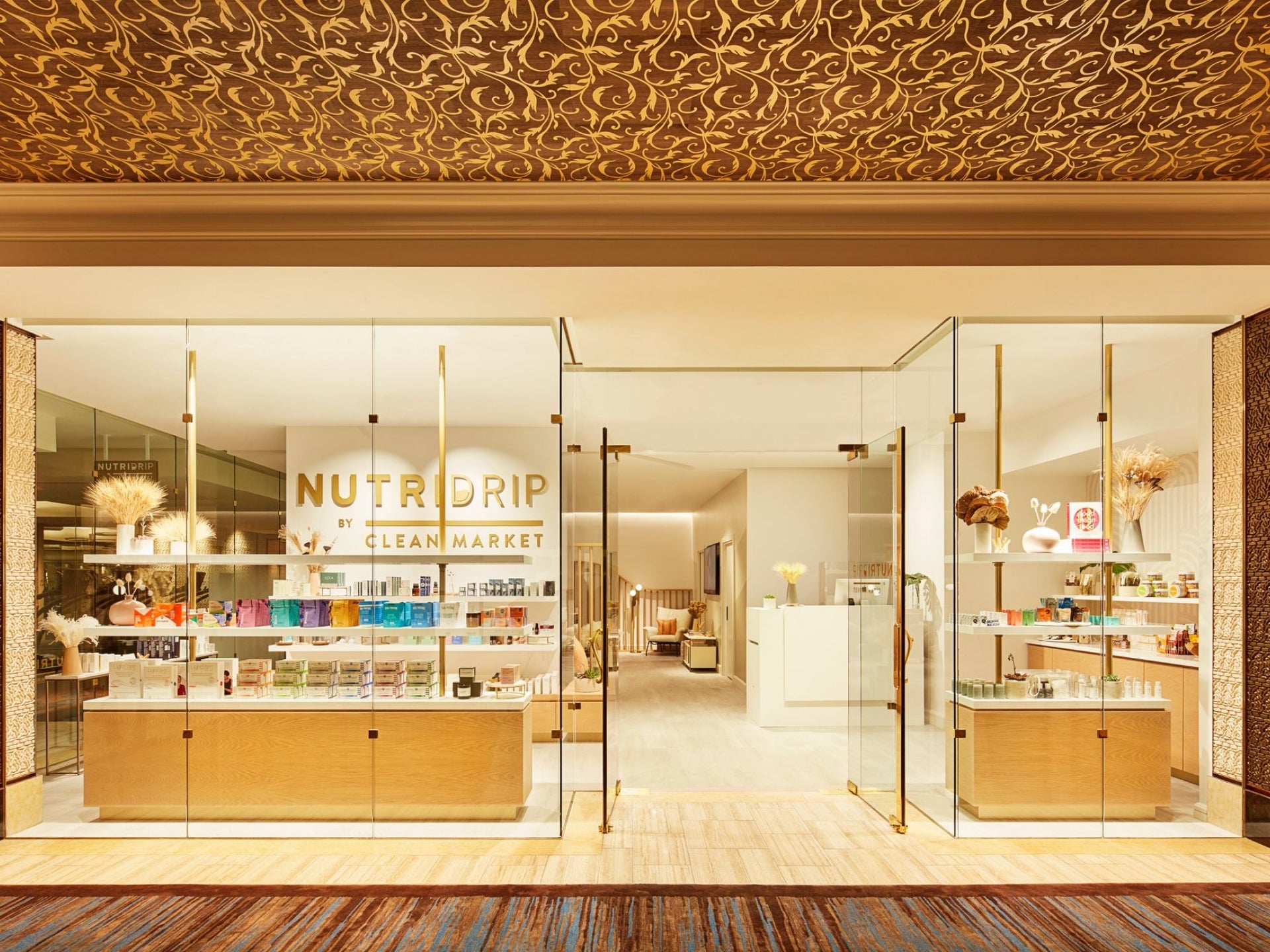 Become a Member
THE CLEAN MARKET MEMBERSHIP
As a Clean Market Member, you unlock exclusive pricing and perks. Whether you're just getting started or well-versed in wellness, you can choose the path that best fits your lifestyle.
Monthly

$95/MO

Your solid foundation for living clean and feeling well. Maintain your routine with two IM booster shots included in your membership each month.

SAVE $145

Annual

$995/YR

Unlock exclusive membership rates for the entire year with two IM booster shots monthly plus one $300 service credit.
Choosing a selection results in a full page refresh.
Opens in a new window.