NOHO
Visit us at our newest location in NoHo - a dynamic shopping, dining, and cultural destination located "North of Houston Street." Clean Market NoHo offers a clean wellness shop, along with a NutriDrip IV Drip lounge, private IV drip treatment rooms, and lymphatic drainage massage.. Exclusive to this location is our Clean Market Wellness Lab, our hub of results-driven, clean treatment innovation.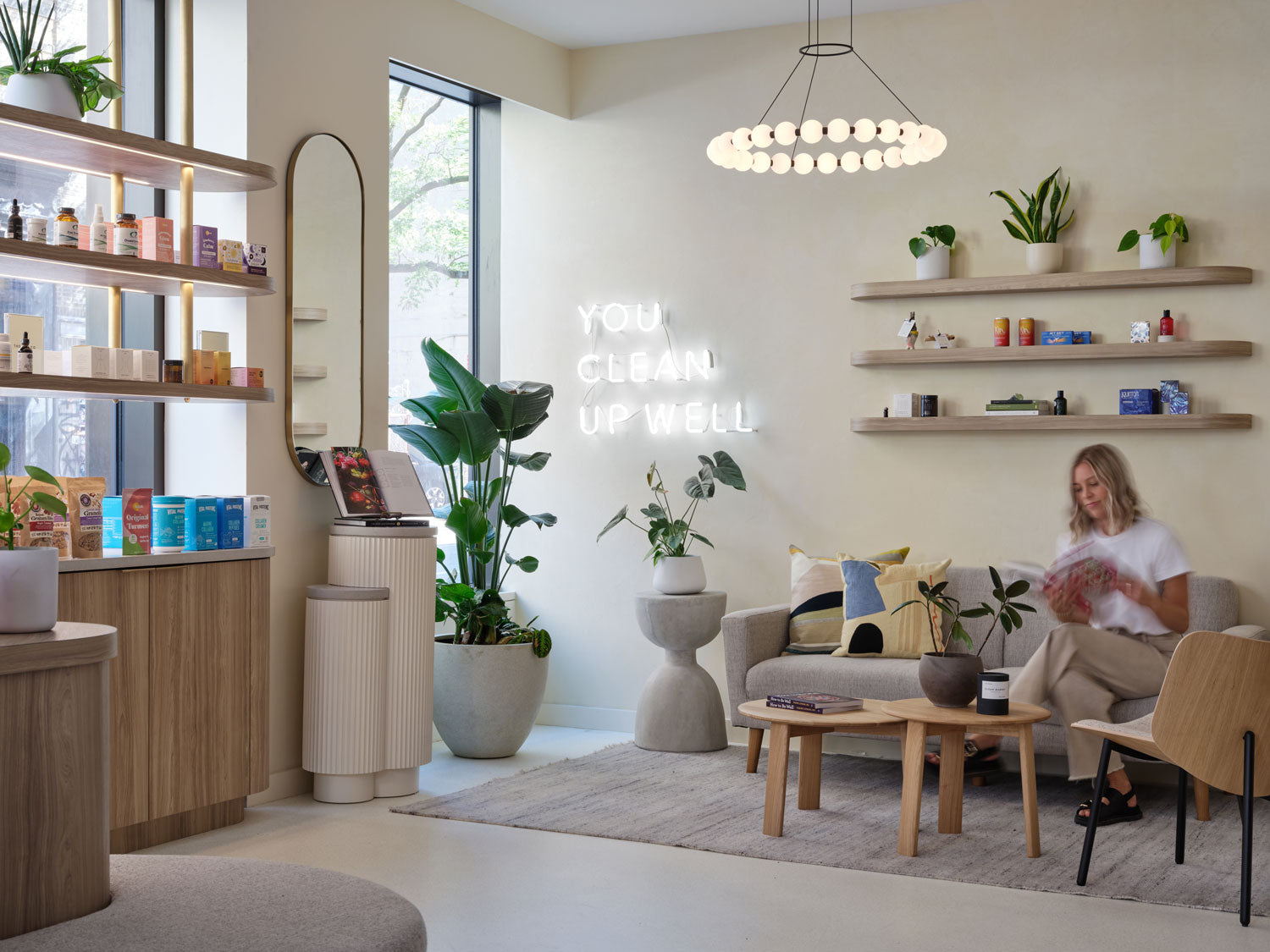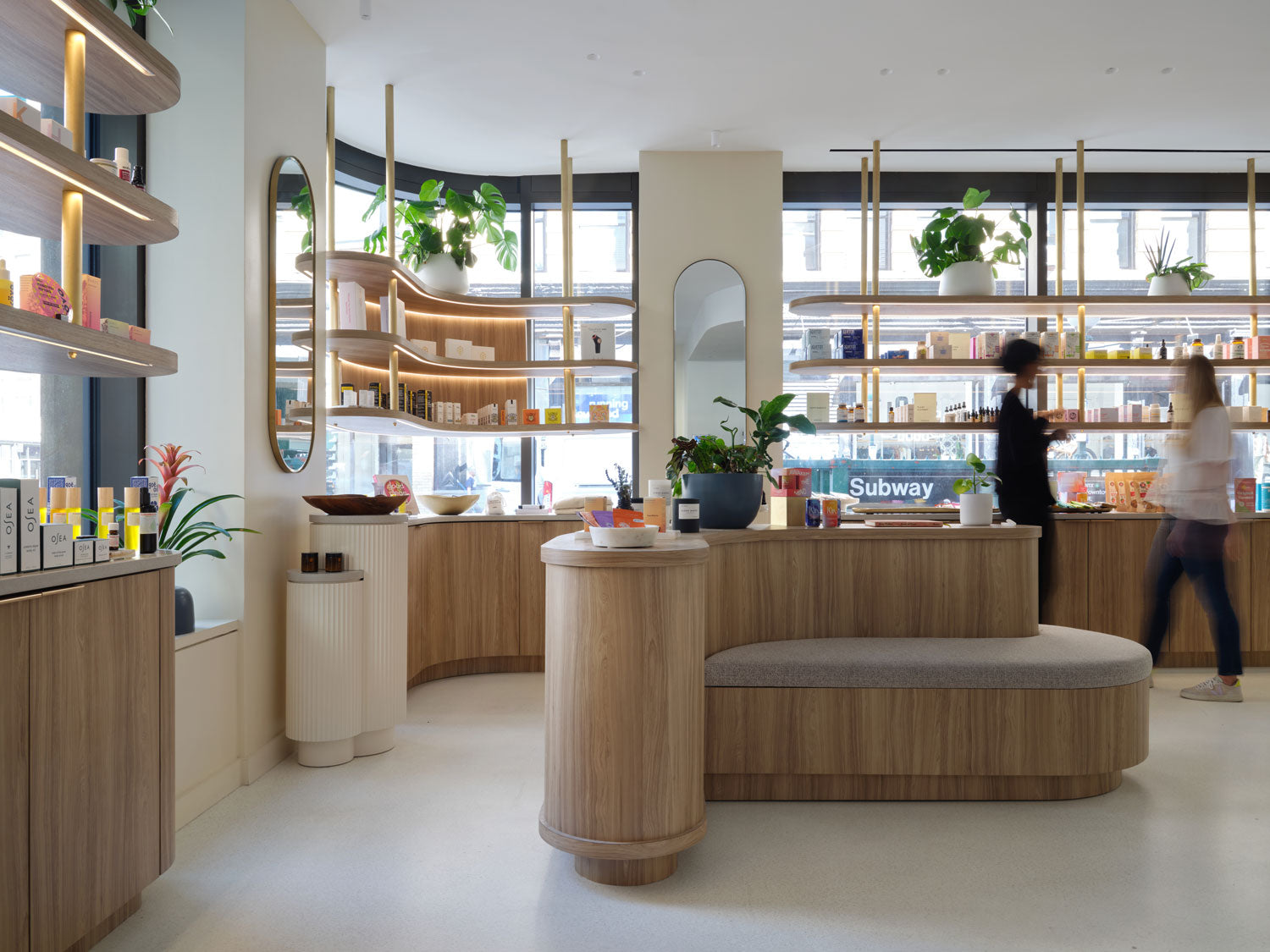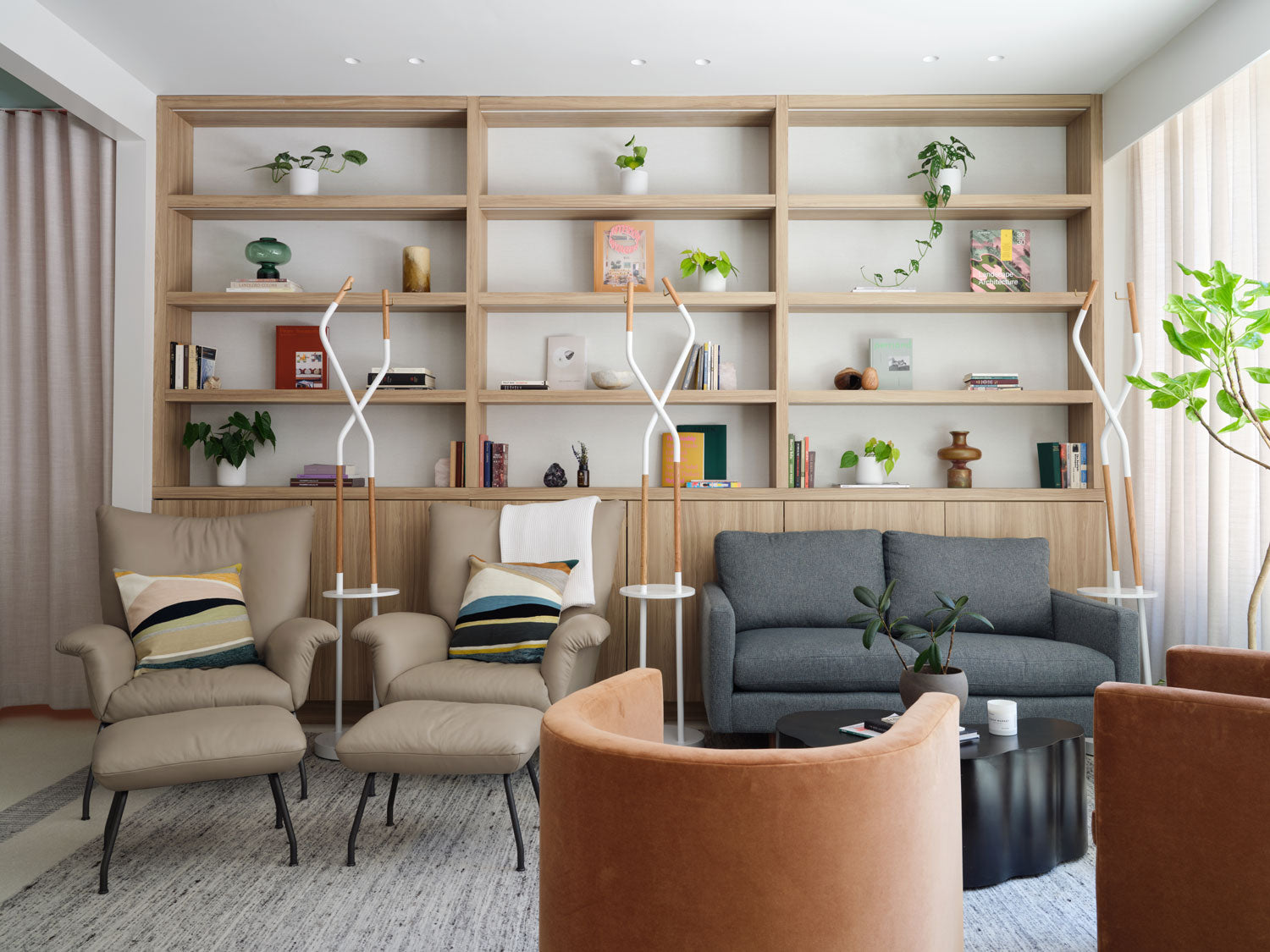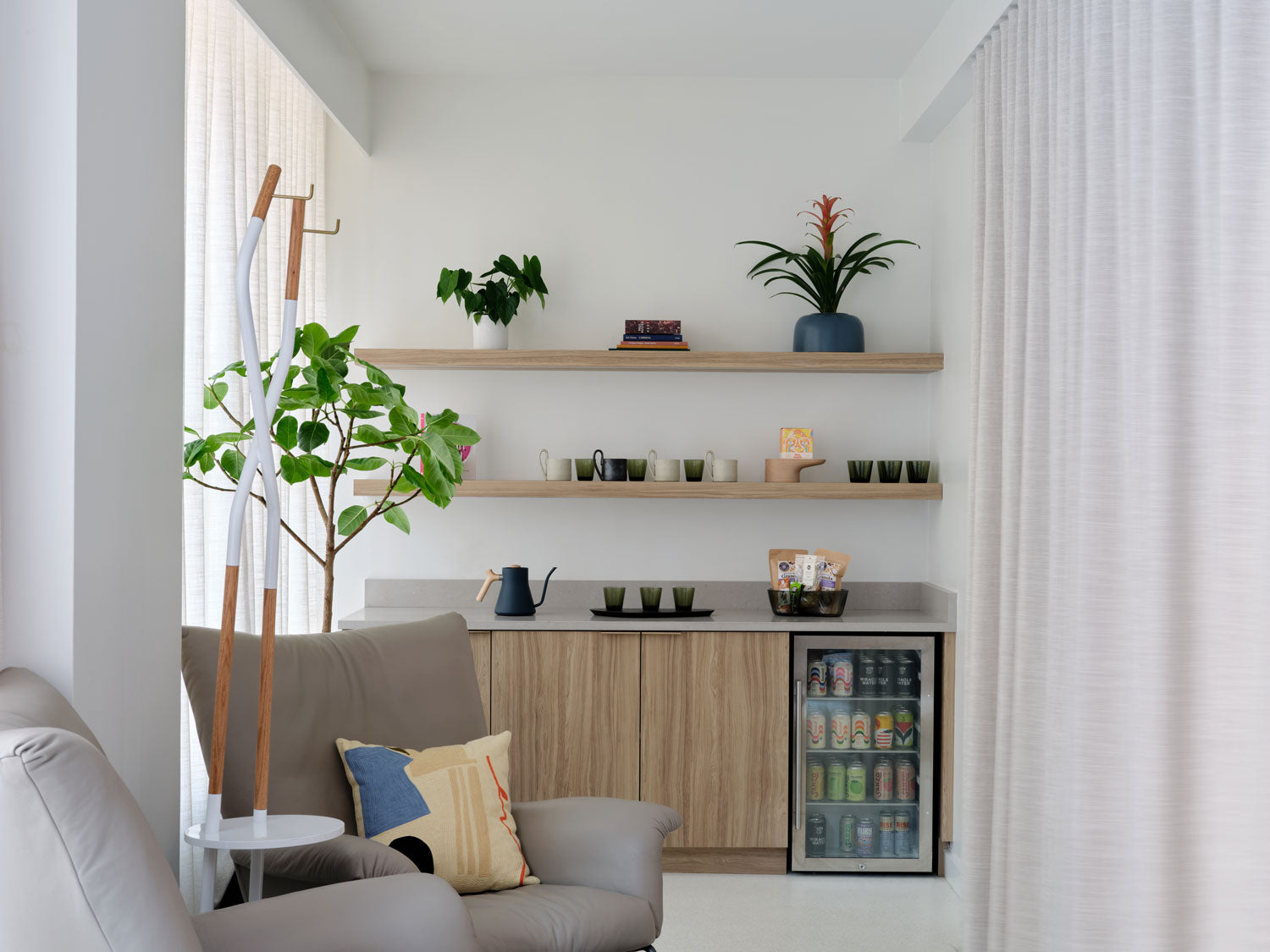 40 Bleecker St
New York, NY 10012
646-609-1701
Open Daily: 10am – 8pm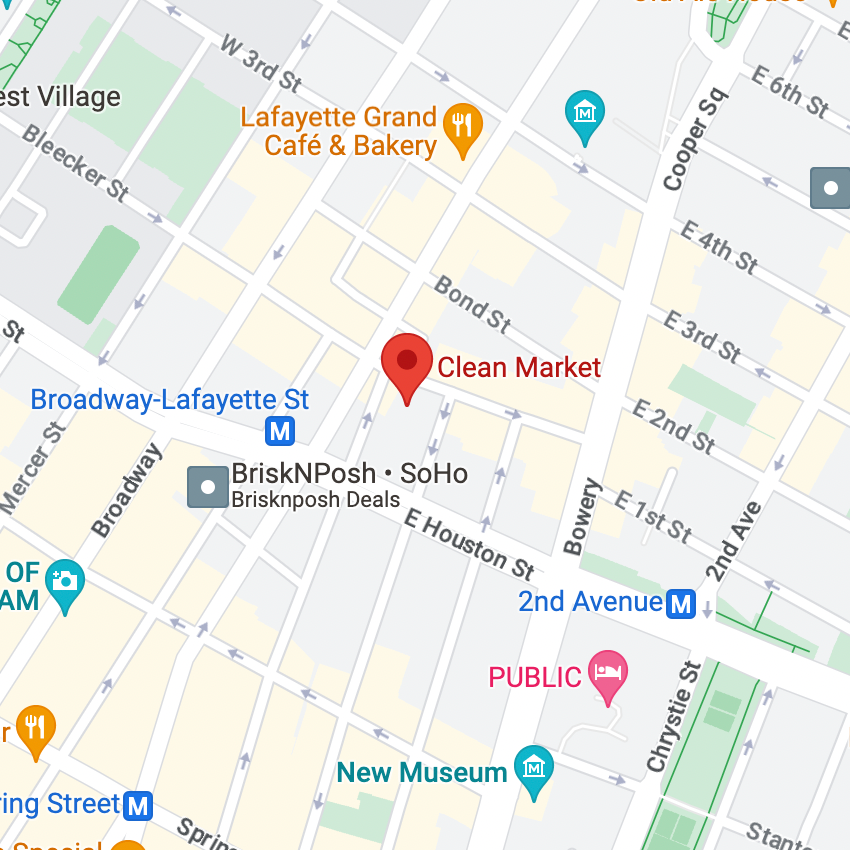 NUTRIDRIP IV DRIP LOUNGE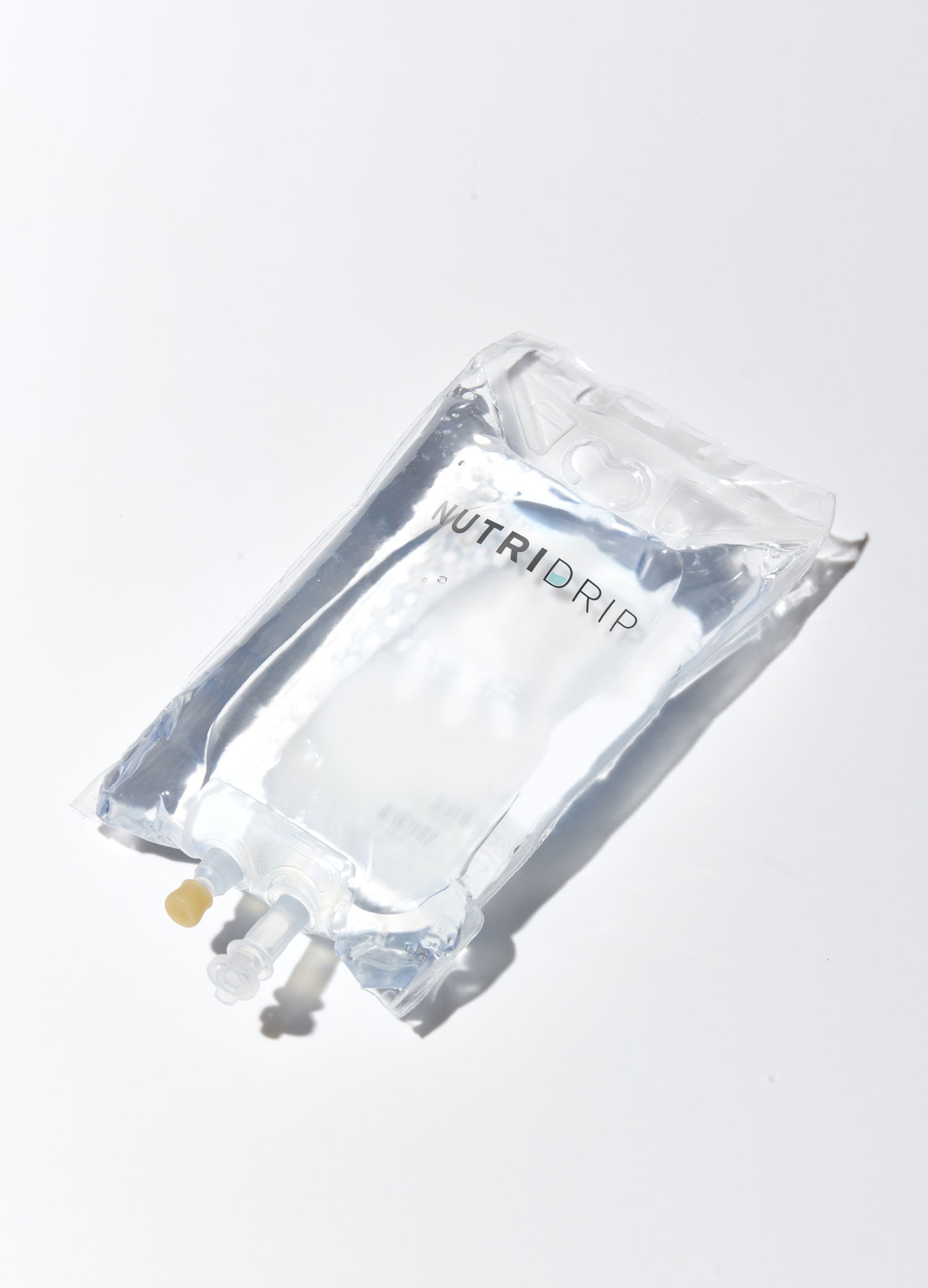 NutriDrip's signature IV Drips–which are administered by NutriDrip registered nurses –utilize fluids, electrolytes, vitamins, and minerals to treat your symptoms so you can feel better, faster. Benefits include boosted energy & immunity, detox, glowing skin, hangover recovery, and more. Walk-ins welcome, appointments recommended.
LYMPHATIC DRAINAGE MASSAGE
Our signature lymphatic drainage massage is a therapeutic and personalized treatment that blends various lymphatic therapies and can be as light as traditional Vodder Manual Lymphatic Drainage (MLD) or can include more vigorous fascia release and contour strokes, vibration, cupping, and stretching.
WELLNESS LAB
Our hub of results-driven, clean treatment innovation. Where you can be the first to experience our new effective and efficient clean treatments. We know that you're always looking to discover and explore the best in results-driven clean treatments – sign up for our newsletter to be the first to know what is new in NoHo.
WELLNESS SHOP
Shop Clean Market approved wellness essentials including supplements, skincare, self-care, and snacks. Curated for stocking up on all of your clean favorites at our store in NoHo.
NUTRIDRIP MOBILE IV DRIP SERVICES
We'll come to you! Experience NutriDrip Wellness & Recovery IV Drips so you can feel better faster from the comfort of your own home, hotel room, or office. Expect a NutriDrip nurse with your personalized IV Drip to your door in under an hour.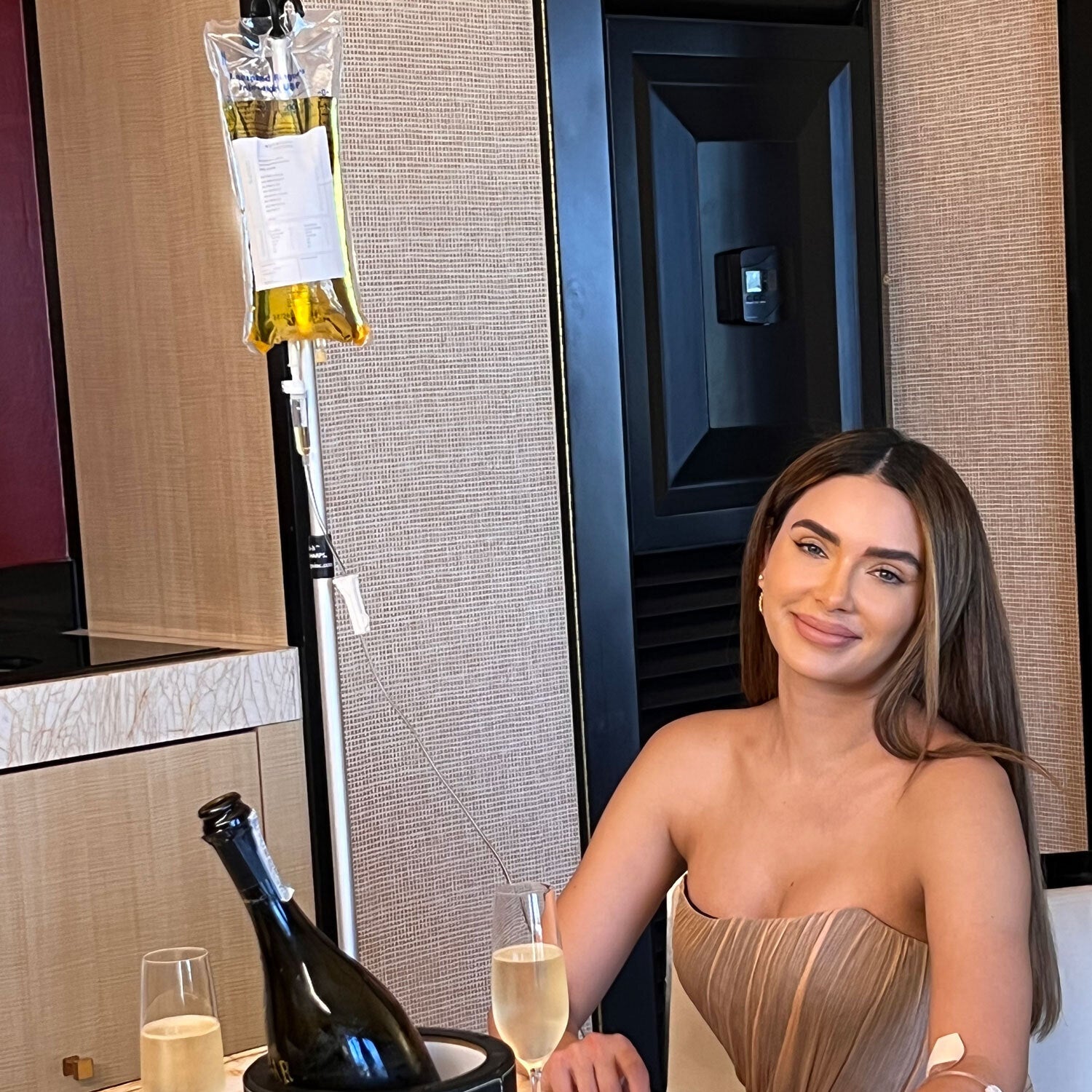 Become a Member
THE CLEAN MARKET MEMBERSHIP
As a Clean Market Member, you unlock exclusive pricing and perks. Whether you're just getting started or well-versed in wellness, you can choose the path that best fits your lifestyle.
Monthly

$95/MO

Your solid foundation for living clean and feeling well. Maintain your routine with two IM booster shots included in your membership each month.

SAVE $145

Annual

$995/YR

Unlock exclusive membership rates for the entire year with two IM booster shots monthly plus one $300 service credit.