OUR MISSION
AT​ ​CLEAN​ ​MARKET,​ ​WE​ ​HAVE​ ​A​ ​RELENTLESS​ ​DRIVE​ ​AND​ ​CURIOSITY​ ​FOR​ WELLNESS



​​
OUR MISSION
AT​ ​CLEAN​ ​MARKET,​ ​WE​ ​HAVE​ ​A​ ​RELENTLESS​ ​DRIVE​ ​AND​ ​CURIOSITY​ ​FOR​ WELLNESS



​​
AT​ ​CLEAN​ ​MARKET,​ ​WE​ ​BELIEVE IN FEELING WELL

We​ ​are​ ​dedicated​ ​to helping​ ​you​ ​feel​ ​your​ ​best​ ​by​ ​providing​ ​you​ ​with​ ​purposeful​ ​nutrition,​ ​effective​ ​products,​ ​and innovative​ ​services​ ​to​ ​optimize,​ ​energize,​ ​and​ ​transform​ ​your​ ​life. We're​ ​on​ ​a​ ​mission​ ​to​ ​feel​ ​better,​ ​live​ ​better,​ ​compete​ ​better,​ ​and​ ​look​ ​better​ –​ ​with​ ​the​ ​ultimate goal​ ​of​ ​living​ ​life​ ​to​ ​the​ ​fullest.​ ​


Every​ ​single​ ​product​ ​and​ ​service​ ​Clean​ ​Market​ ​offers​ ​has​ ​been thoroughly​ ​vetted​ ​with​ ​this​ ​in​ ​mind. We​ ​deserve​ ​to​ ​feel​ ​well,​ ​so​ ​we​ ​are​ ​doing​ ​something​ ​about​ ​it.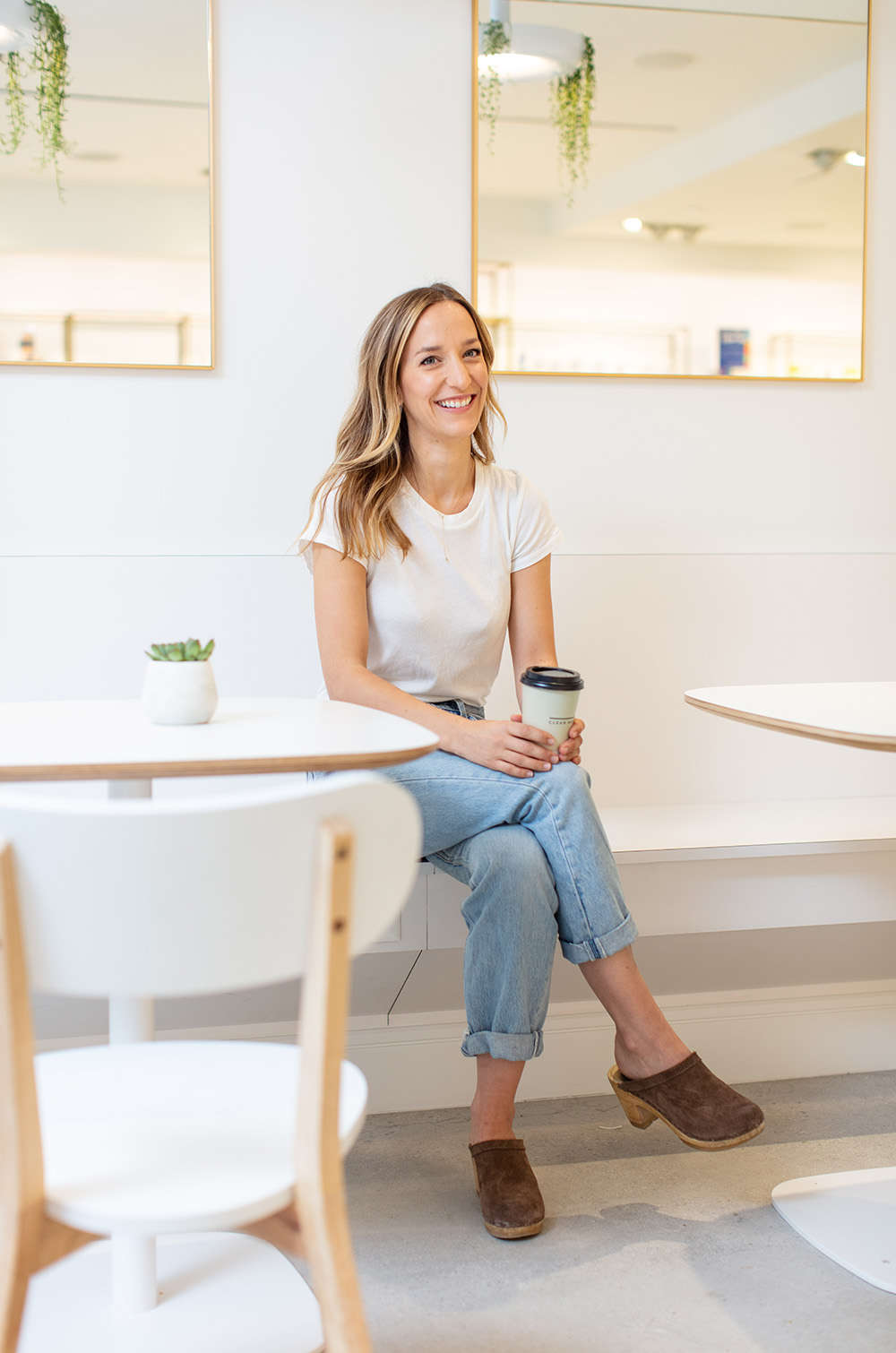 A WORD FROM LILY
At Clean Market, our goal is to inspire people to incorporate healthy habits into everyday life. We believe these daily rituals are the key to feeling well. With our first shop in NYC, we are connecting our community to products and services designed to elevate health and overall well-being. Our commitment is to deliver this in a calming, intelligent, and feel good environment. This is modern wellness for everyone, everyday.