FIDI AT BROOKFIELD PLACE
Visit us at our location downtown at Brookfield Place - a dynamic shopping, dining and cultural destination located on the Hudson River. Located on the second floor across from Hudson Eats, Clean Market FiDi at Brookfield Place offers a modern wellness shop and functional services including IV nutrient therapy, full-spectrum infrared saunas, and whole body cryotherapy, as well as a cafe by Matchaful.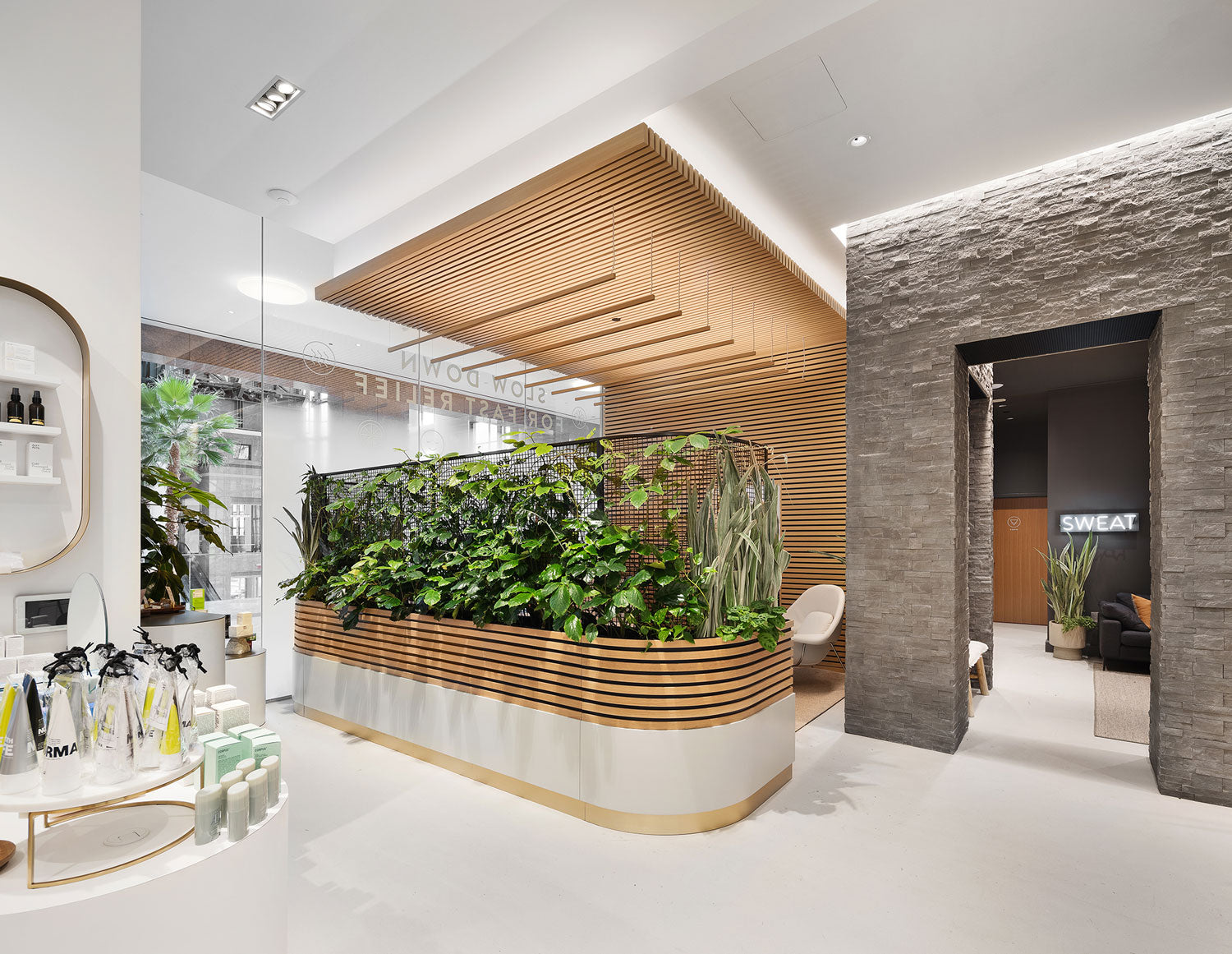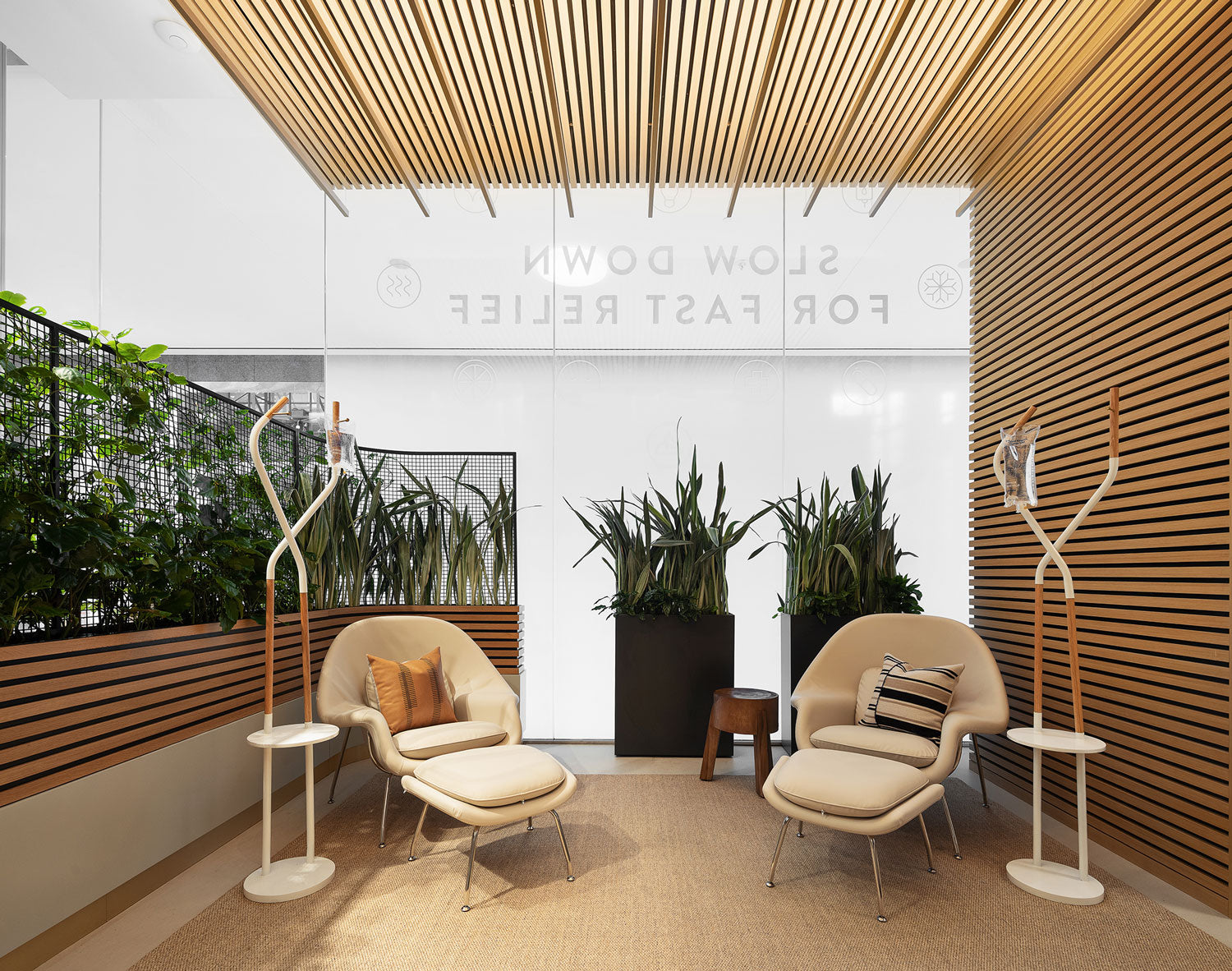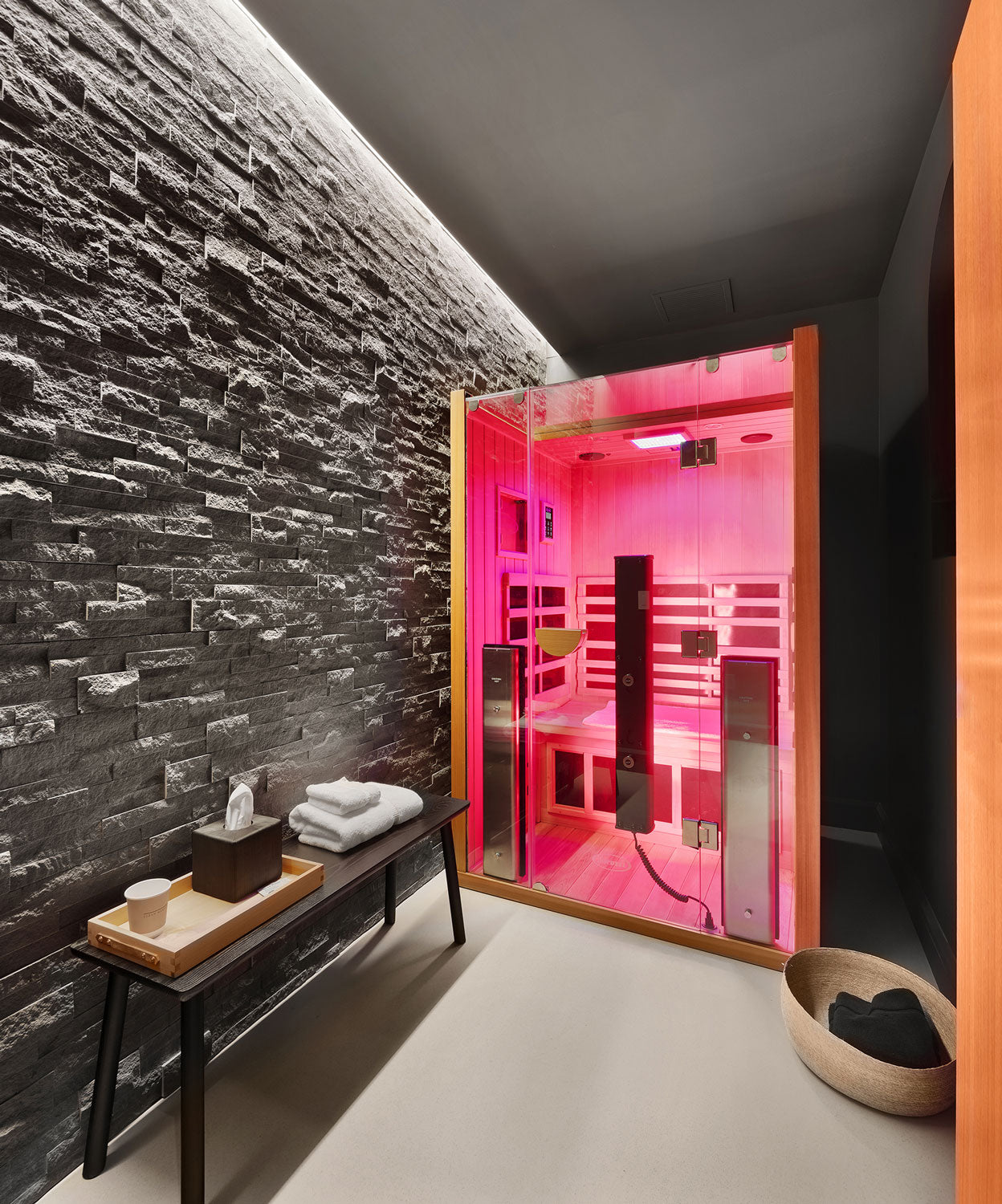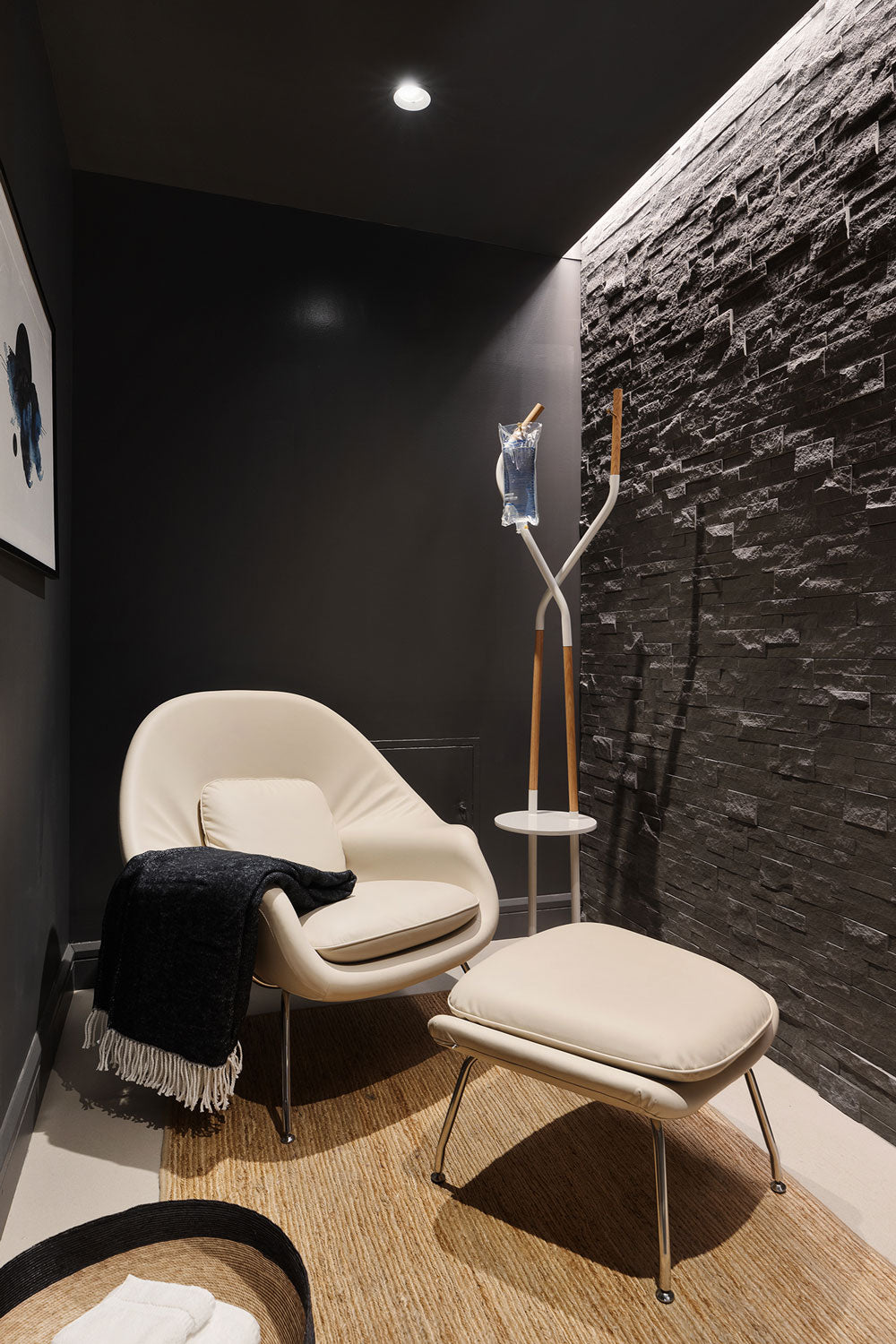 250 Vesey St 2nd Floor,
New York, NY 10281
888-320-1699
Open Daily:
Weekdays: 8am - 8pm
Weekend: 9:30am - 8pm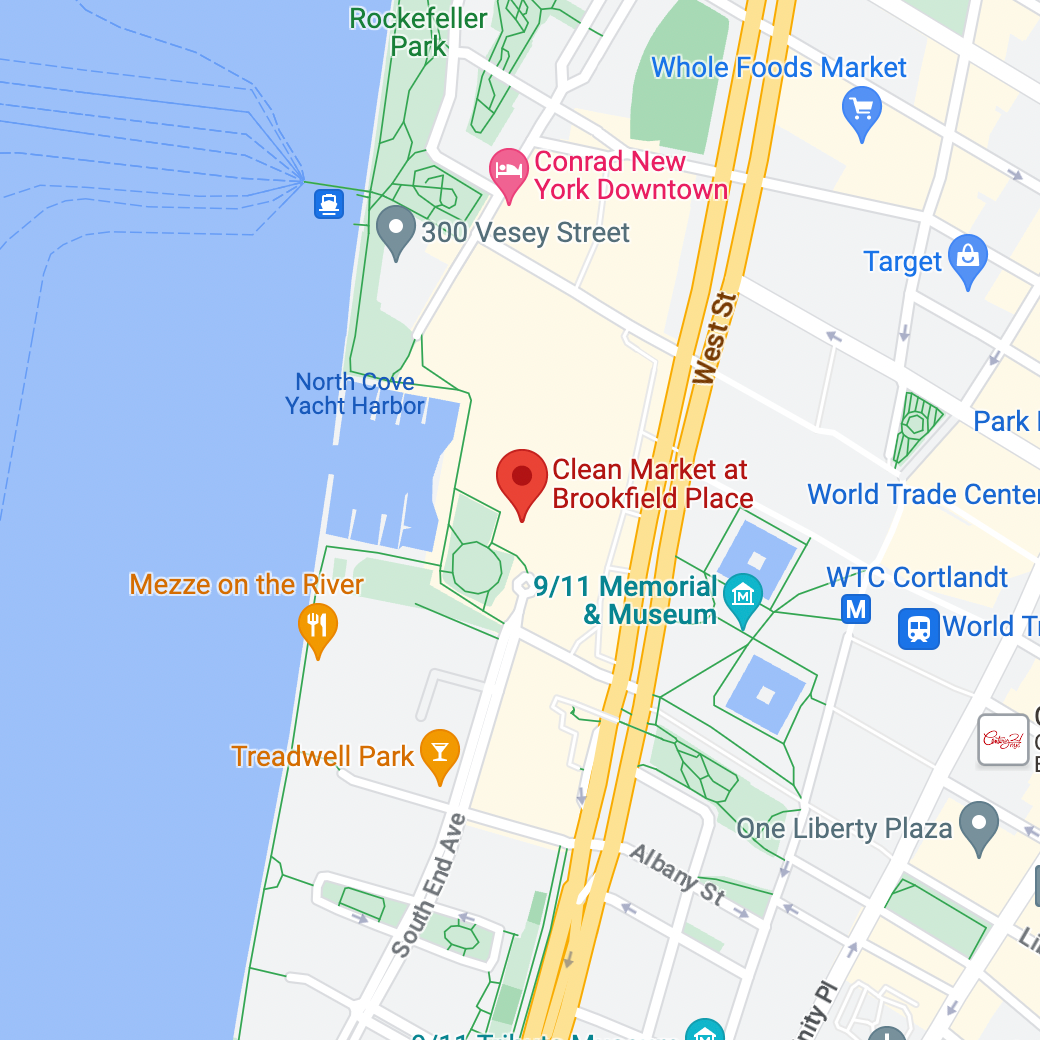 IV NUTRIENT THERAPY LOUNGE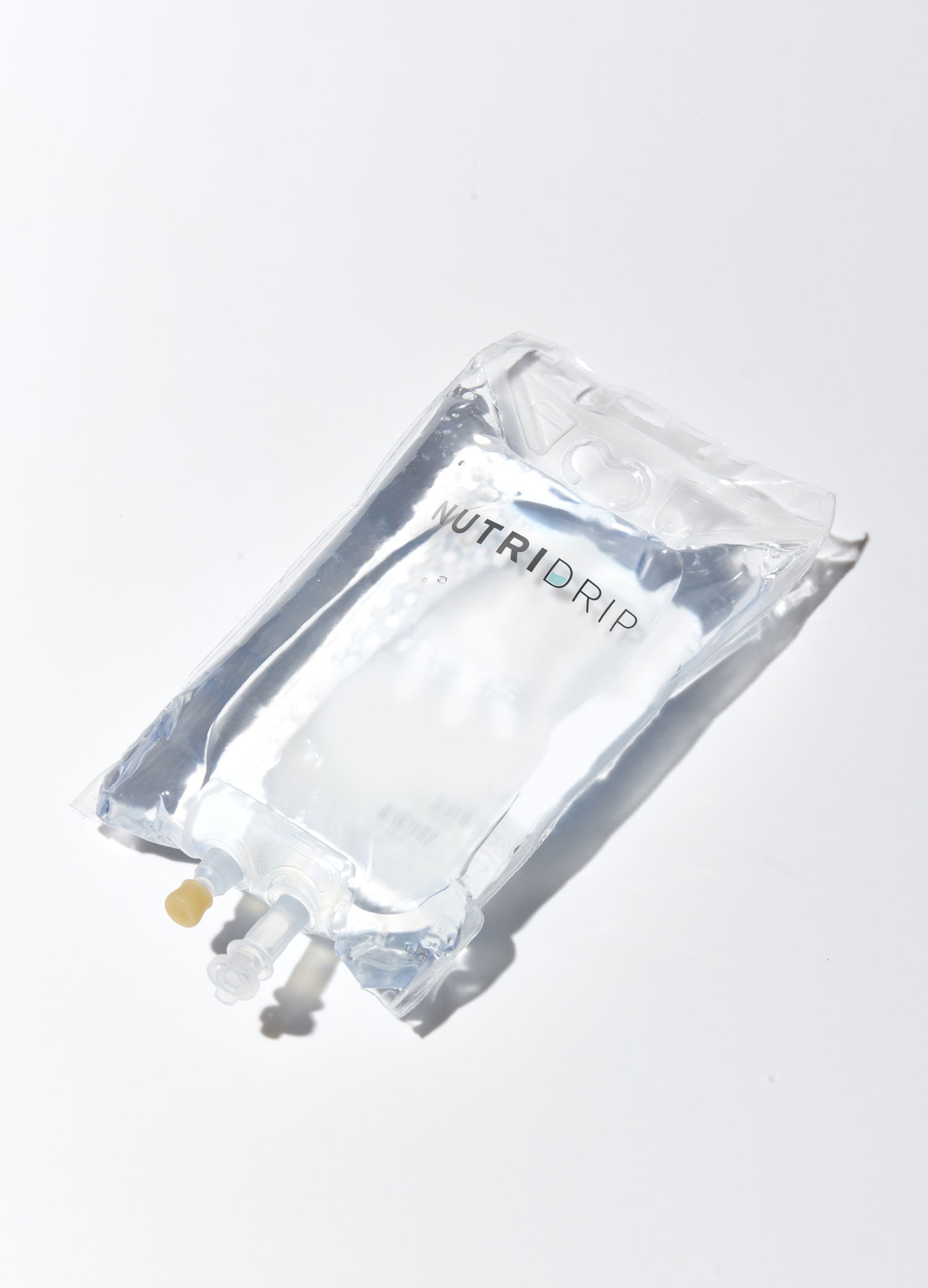 IV Nutrient Therapy protocols utilize fluids, electrolytes, vitamins and minerals to treat your symptoms so you can feel better faster, whether you are looking to increase energy, support immunity, or boost metabolism. Soak in your IV drip in our beautiful biophilic lounge as light streams in from the Winter Garden.
FULL-SPECTRUM INFRARED SAUNAS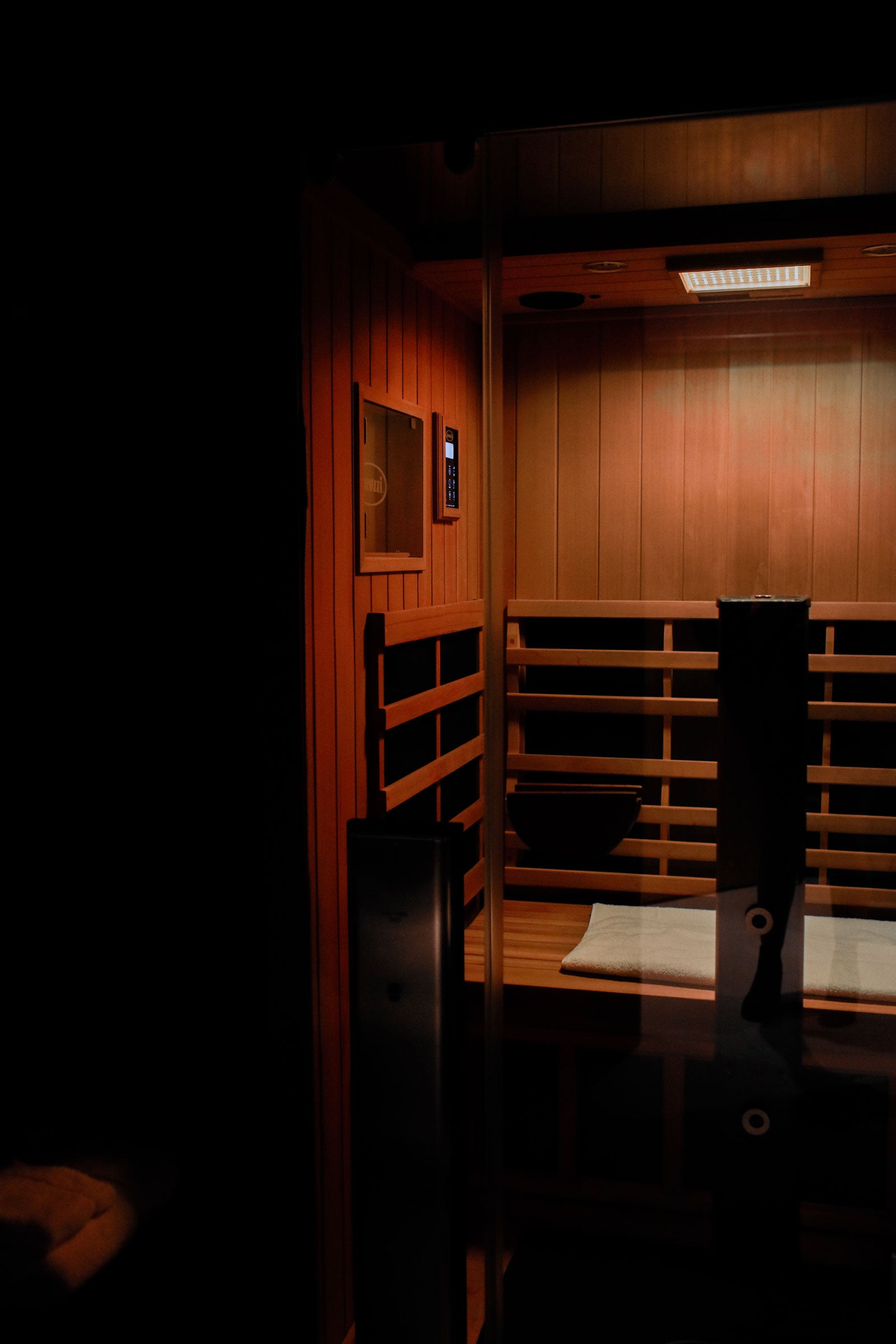 Infrared therapy safely penetrates the skin to increase the body's core temperatures, supporting detoxification, relaxation, weight loss, pain relief, skin purification and cell health.
WELLNESS SHOP
Explore our carefully curated wellness shop. Every single item in our store is designed to balance and optimize the way you feel. Shop from medical grade supplements, the best in CBD, non-toxic skin care and functional snacks, whether you are looking to stay fueled at your desk or stocking up before sightseeing.
MATCHAFUL AT CLEAN MARKET
Matchaful is a female-founded purveyor of premium Japanese matcha and active botanical nutrition. With a focus on quality, Matchaful hand-selects ingredients to create nutrient dense products with functional health benefits and fresh flavors. As a member of 1% for the Planet, a portion of all sales goes to environmental non-profits.
NUTRIDRIP MOBILE IV DRIP SERVICES
We'll come to you! Experience NutriDrip Wellness & Recovery IV Drips so you can feel better faster from the comfort of your own home, hotel room, or office. Expect a NutriDrip nurse with your personalized IV Drip to your door in under an hour.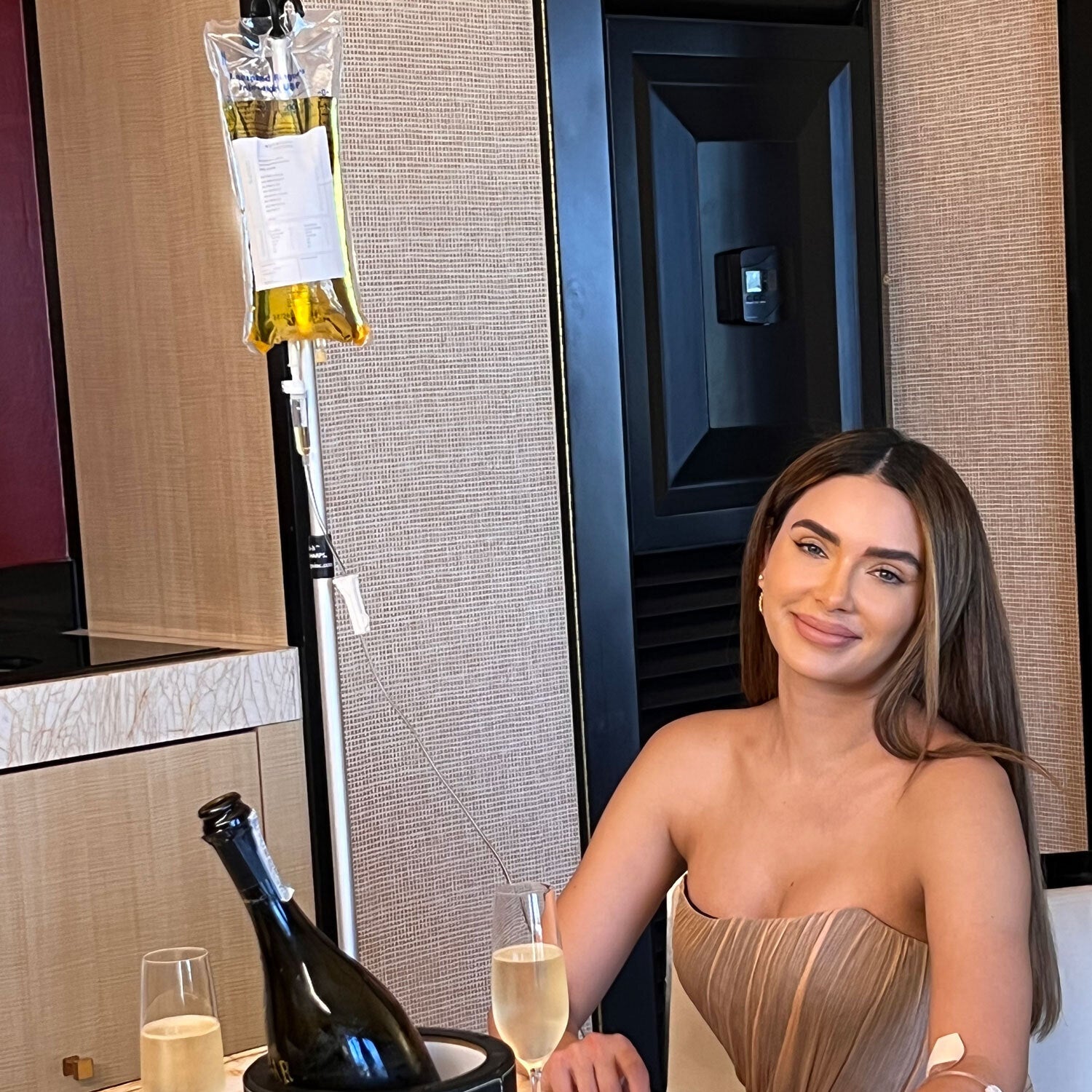 Become a Member
THE CLEAN MARKET MEMBERSHIP
As a Clean Market Member, you unlock exclusive pricing and perks. Whether you're just getting started or well-versed in wellness, you can choose the path that best fits your lifestyle.
Monthly

$95/MO

Your solid foundation for living clean and feeling well. Maintain your routine with two IM booster shots included in your membership each month.

SAVE $145

Annual

$995/YR

Unlock exclusive membership rates for the entire year with two IM booster shots monthly plus one $300 service credit.