EQUINOX HOTEL HUDSON YARDS
Visit us at our location at Equinox Hotel in Hudson Yards.  At Equinox Hotel, NutriDrip provides IV nutrient therapy for therapeutic and rejuvenating benefits with a full menu of signature Wellness and Recovery IV drips. Located on the spa level, explore self-care personalized for your health goals and nutritional needs in a relaxing environment.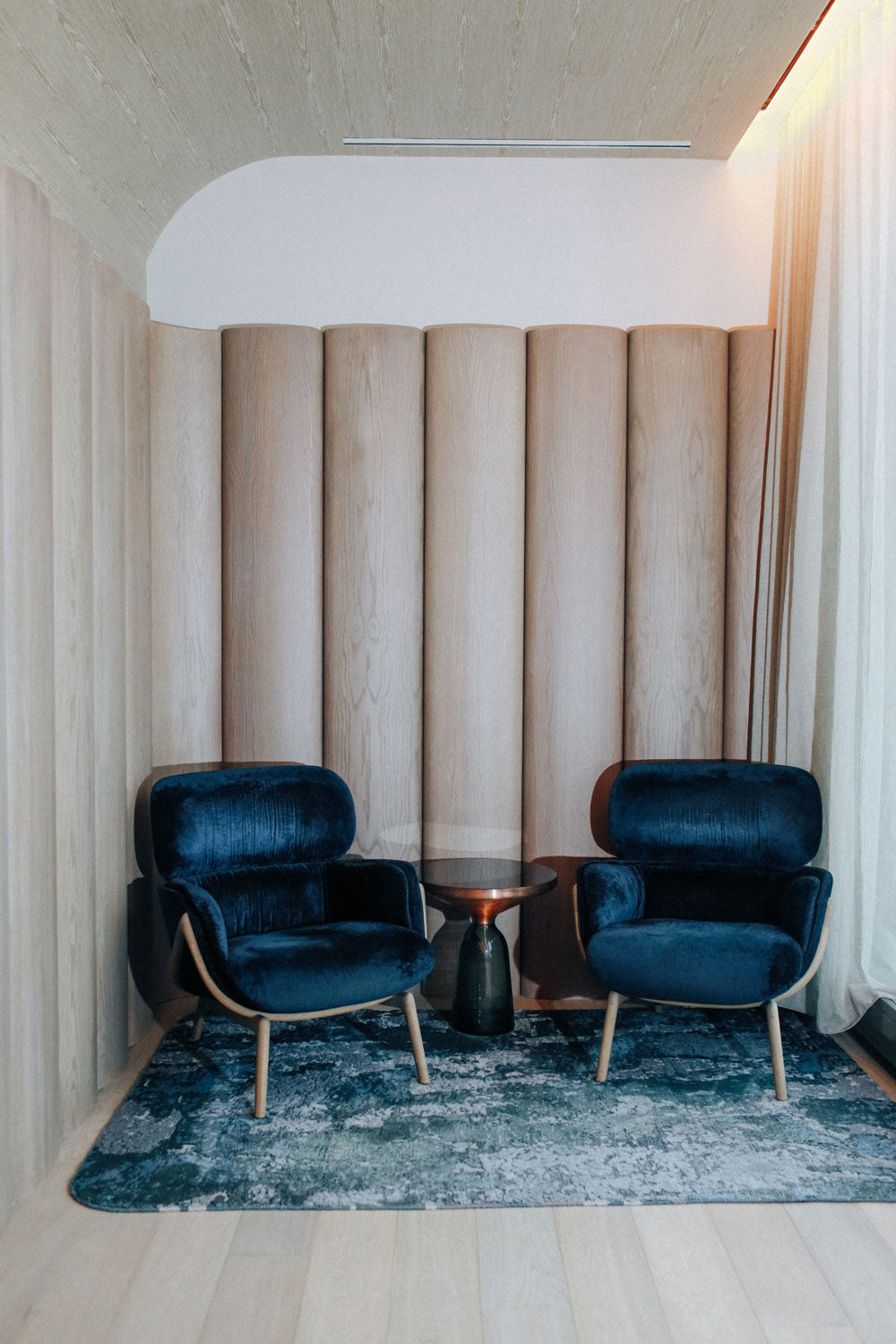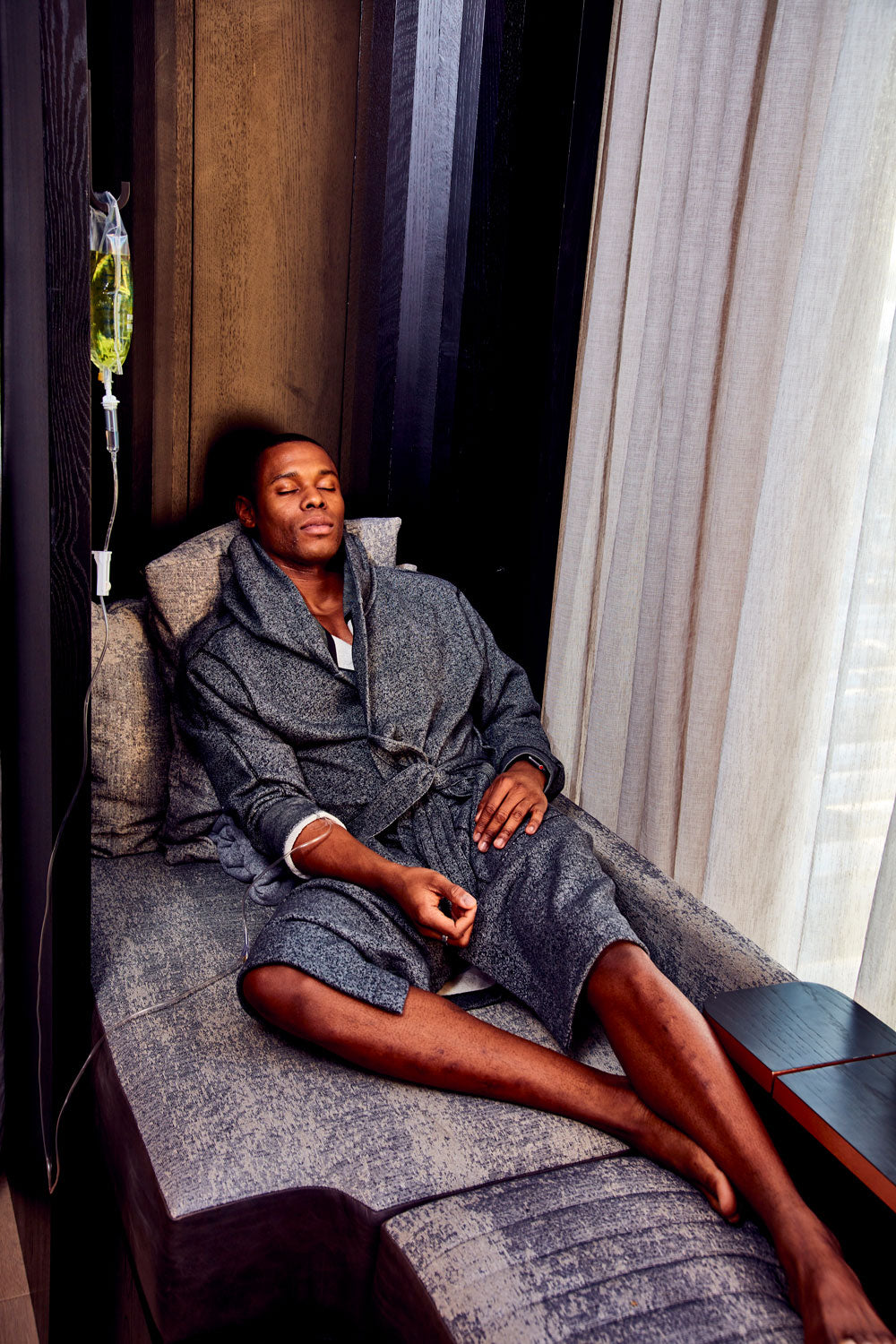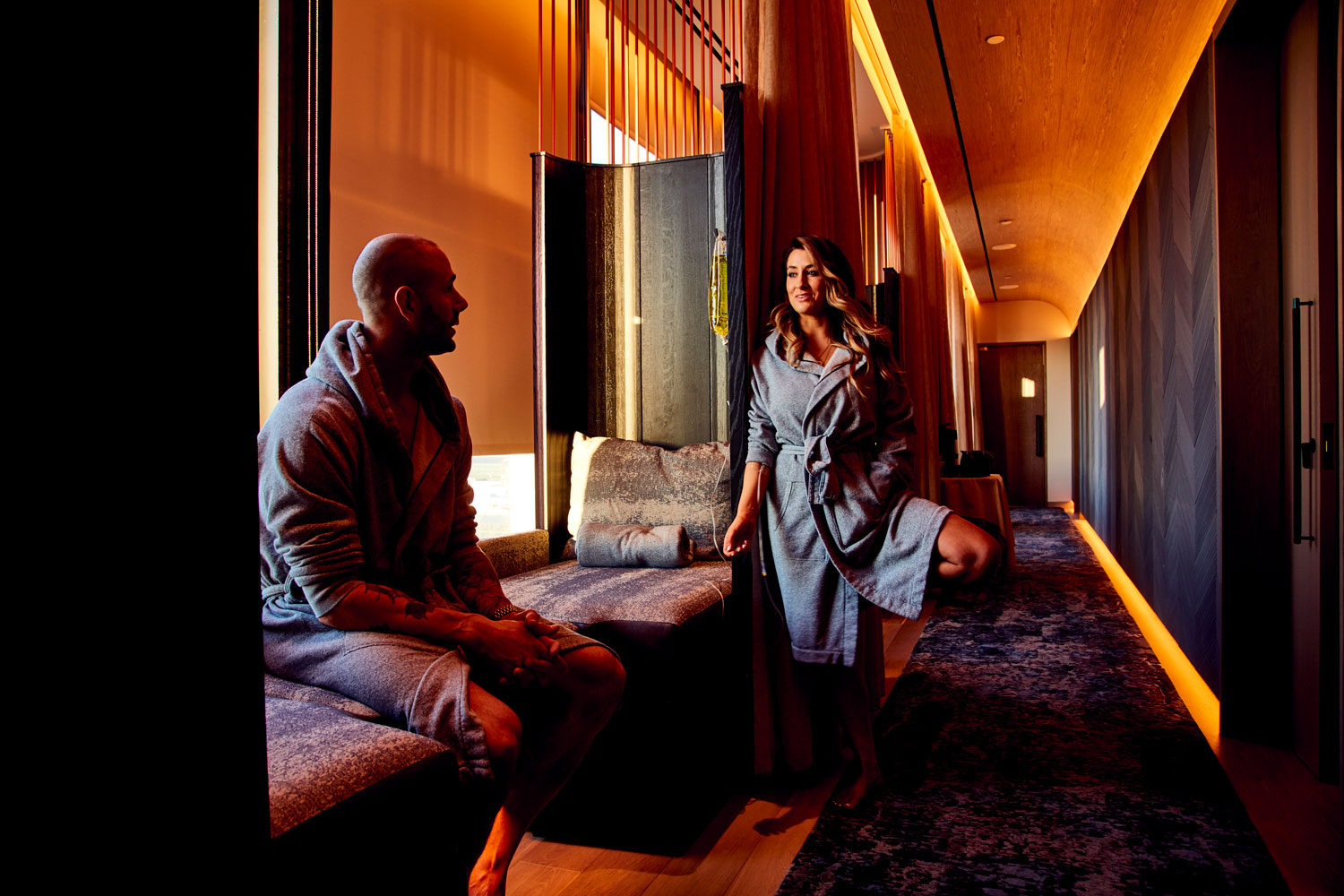 The Spa at Equinox Hotels
33 Hudson Yards, Level 5
New York, NY 10001
888-320-1699
Open Daily: 10am - 7pm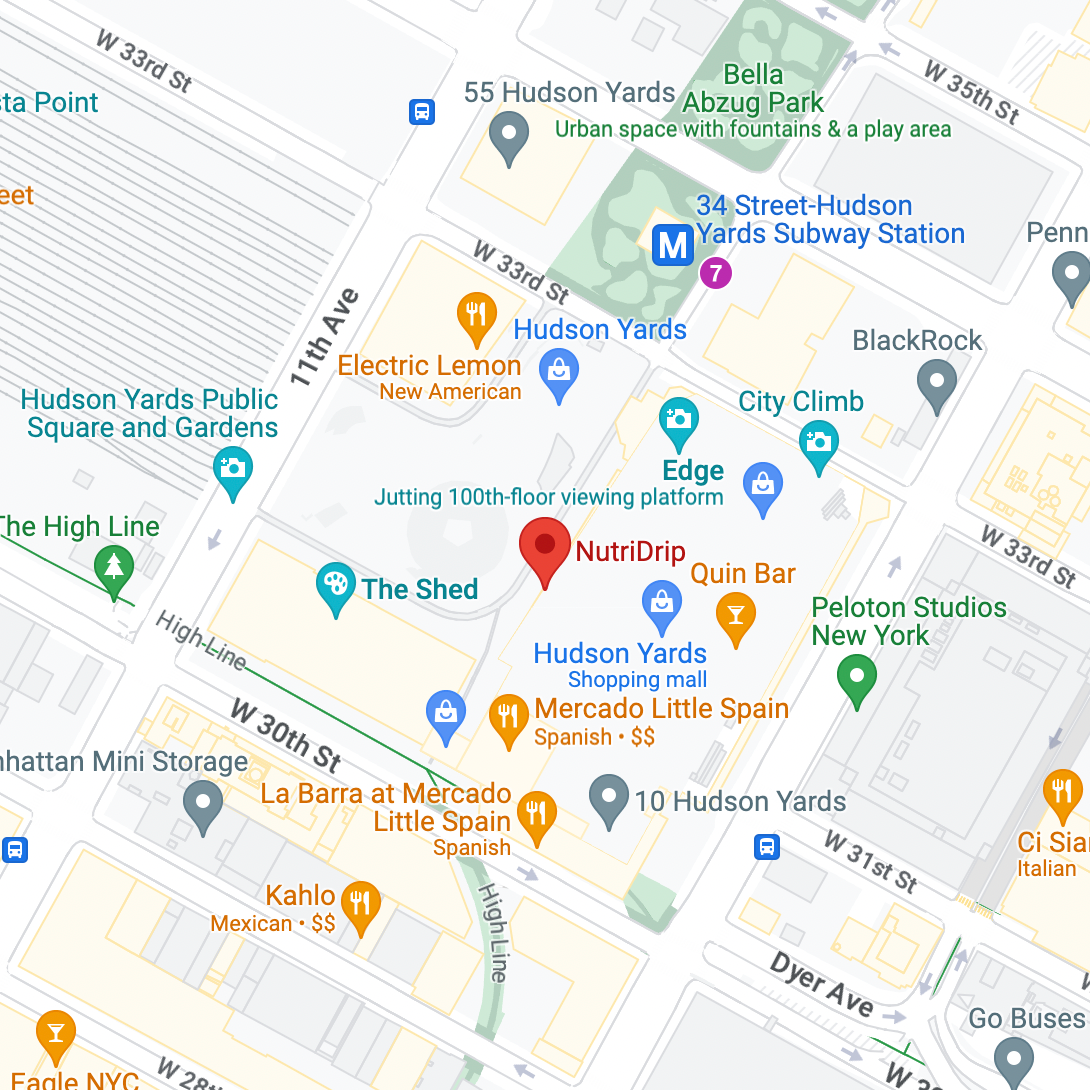 Become a Member
THE CLEAN MARKET MEMBERSHIP
As a Clean Market Member, you unlock exclusive pricing and perks. Whether you're just getting started or well-versed in wellness, you can choose the path that best fits your lifestyle.
Monthly

$95/MO

Your solid foundation for living clean and feeling well. Maintain your routine with two IM booster shots included in your membership each month.

SAVE $145

Annual

$995/YR

Unlock exclusive membership rates for the entire year with two IM booster shots monthly plus one $300 service credit.