NUTRIDRIP BY CLEAN MARKET AT GURNEY'S MONTAUK
Join us this summer at our NutriDrip by Clean Market location at Gurney's Montauk Resort & Seawater Spa! Experience IV drip therapy for therapeutic and rejuvenating benefits with our full menu of signature Wellness and Recovery IV Drips available both in-lounge at the Seawater Spa or in-room at the resort.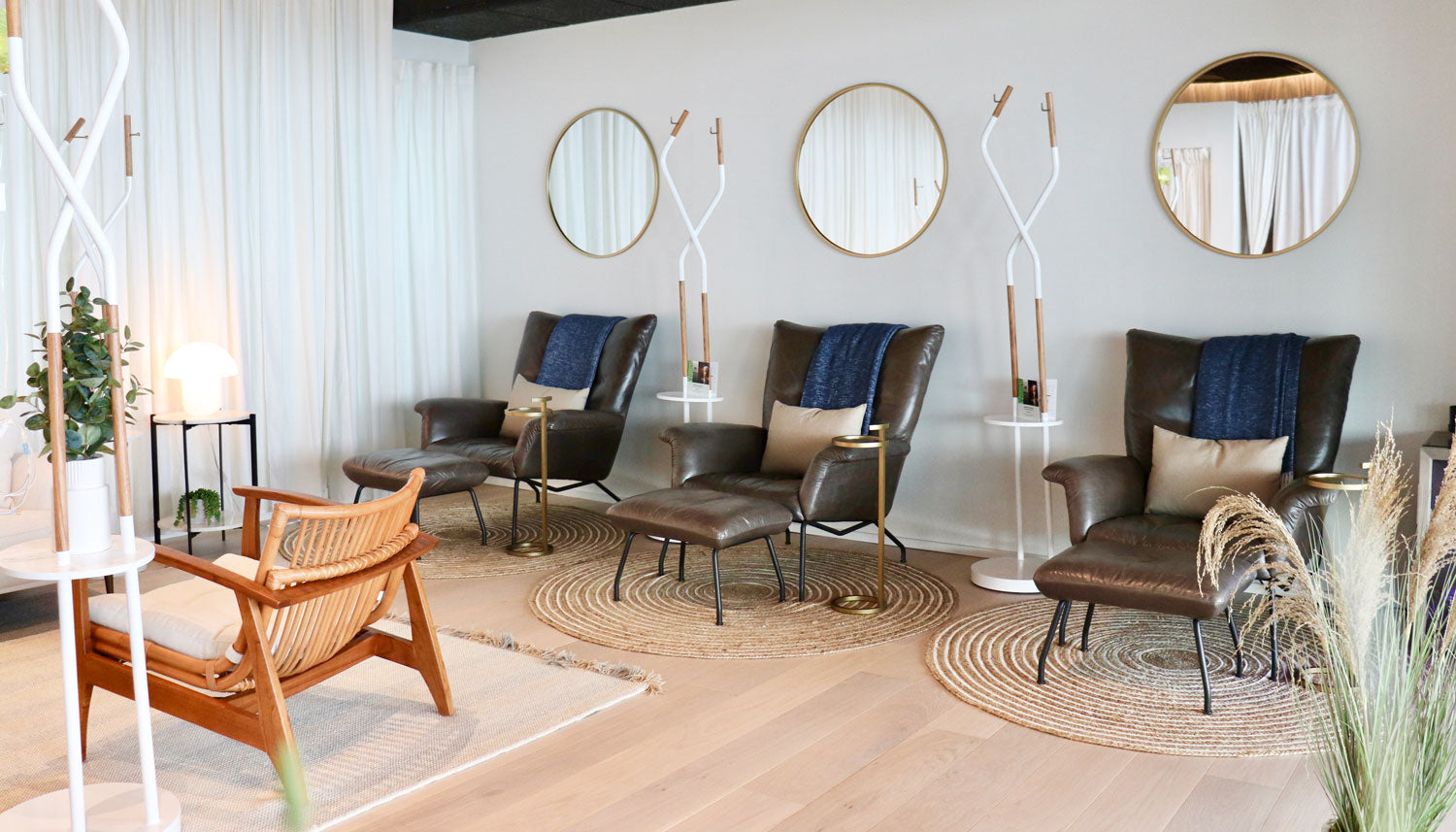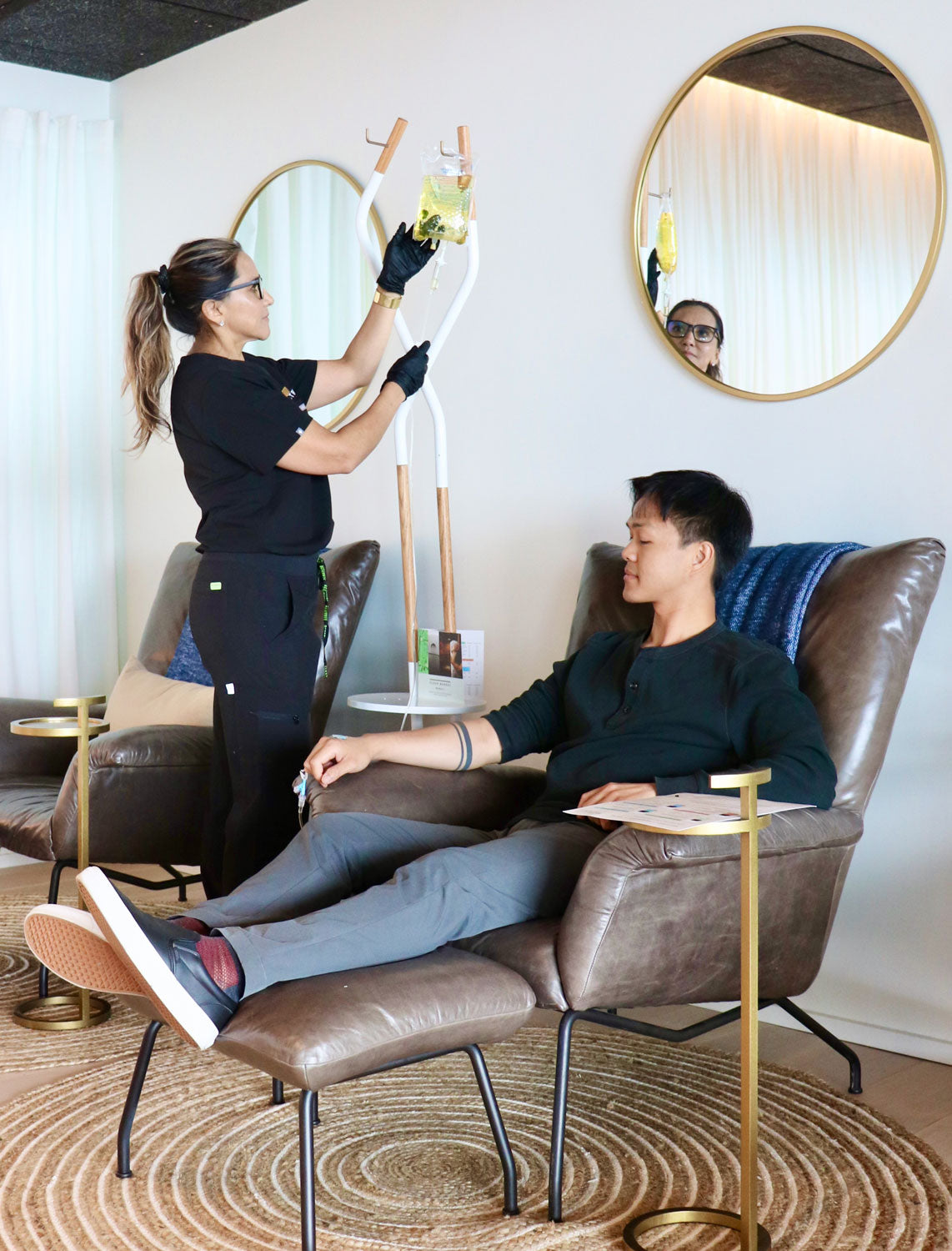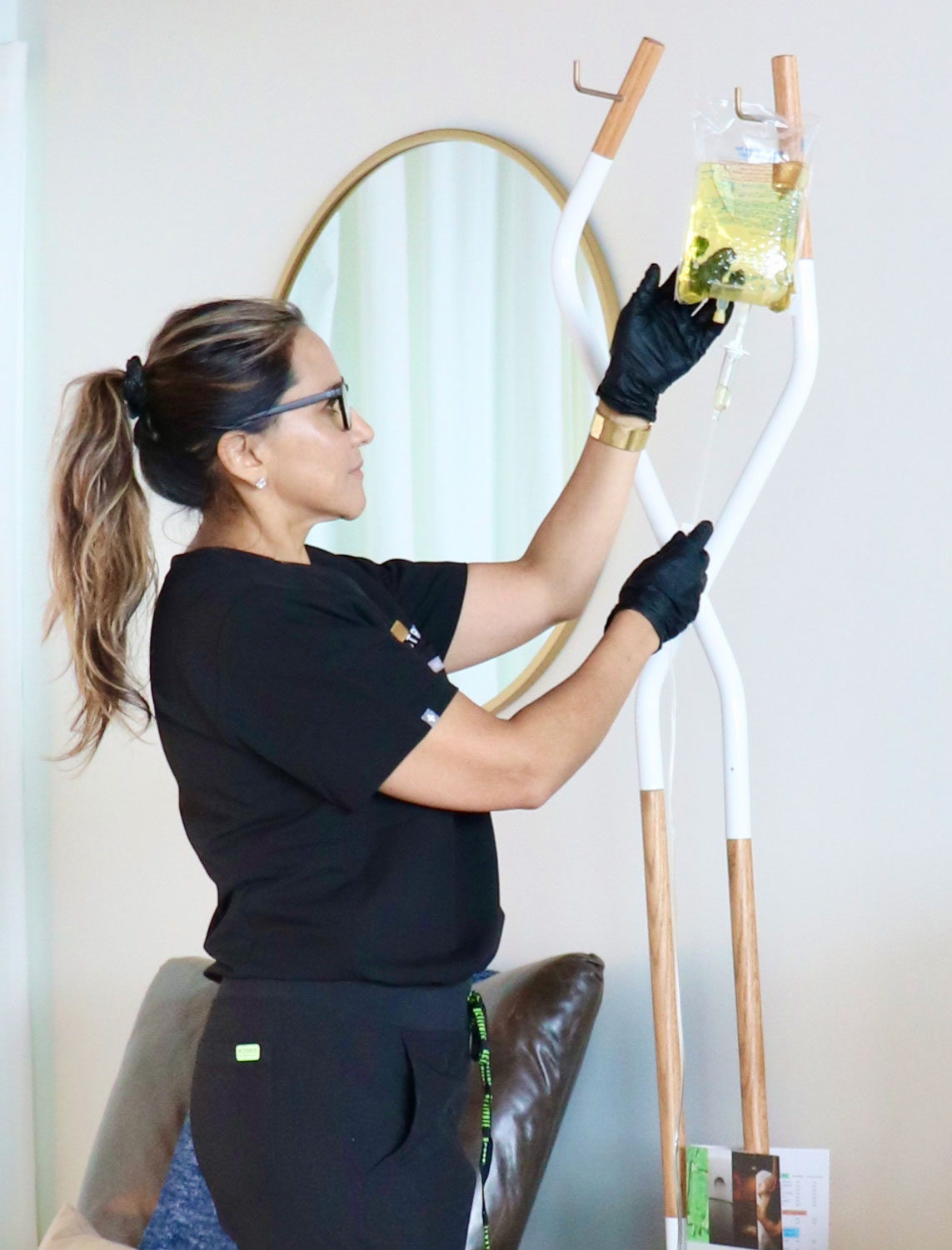 290 Old Montauk Hwy
Montauk, NY 11954
888-805-4390
Seasonally closed until Summer 2024.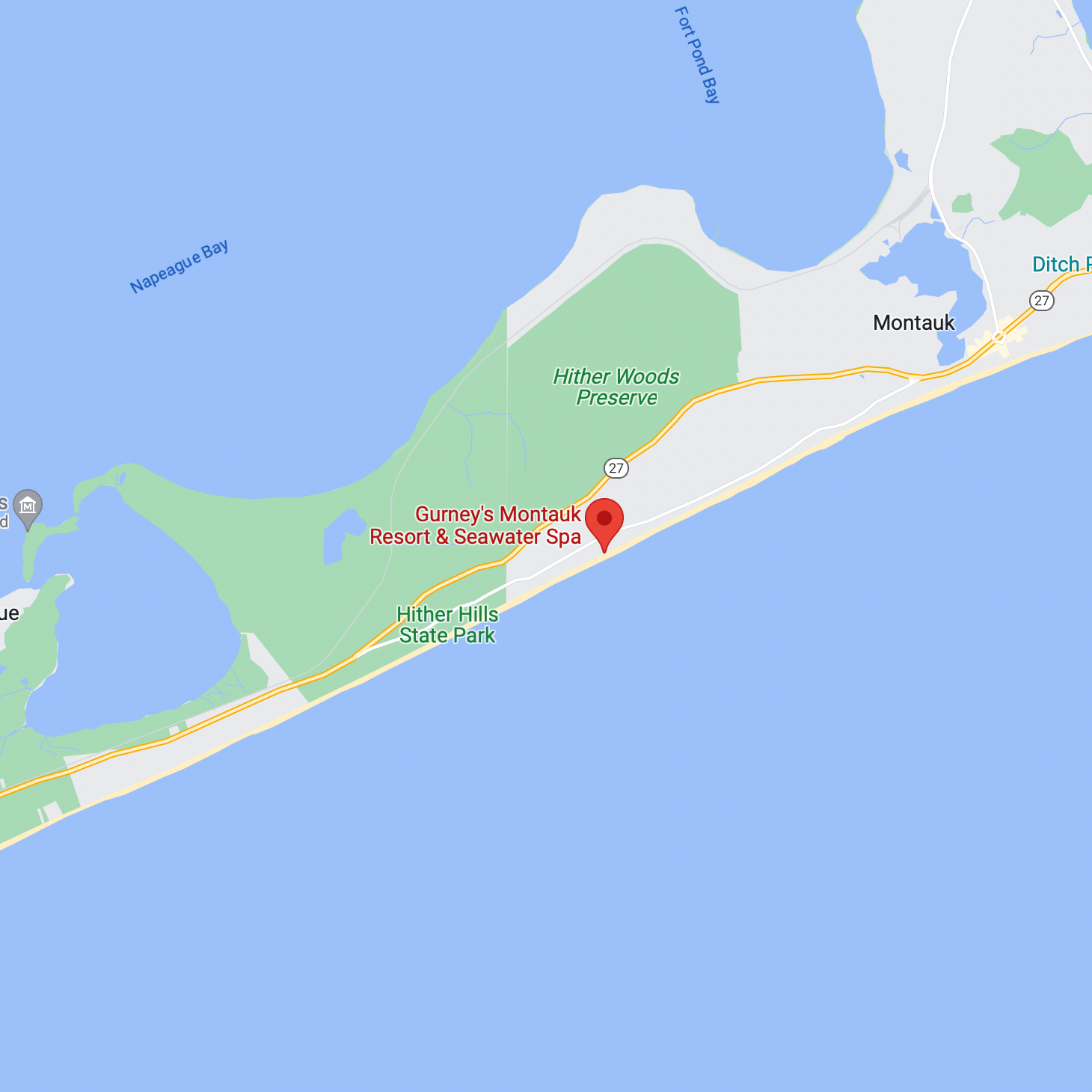 NUTRIDRIP IV DRIP LOUNGE
NutriDrip's signature IV Drips–which are painlessly administered by registered nurses for extra peace of mind–utilize fluids, electrolytes, vitamins, and minerals to treat your symptoms so you can feel better, faster. Our IV drip lounge is open to both guests and non-guests of Gurney's Montauk. Walk-ins welcome, appointments recommended.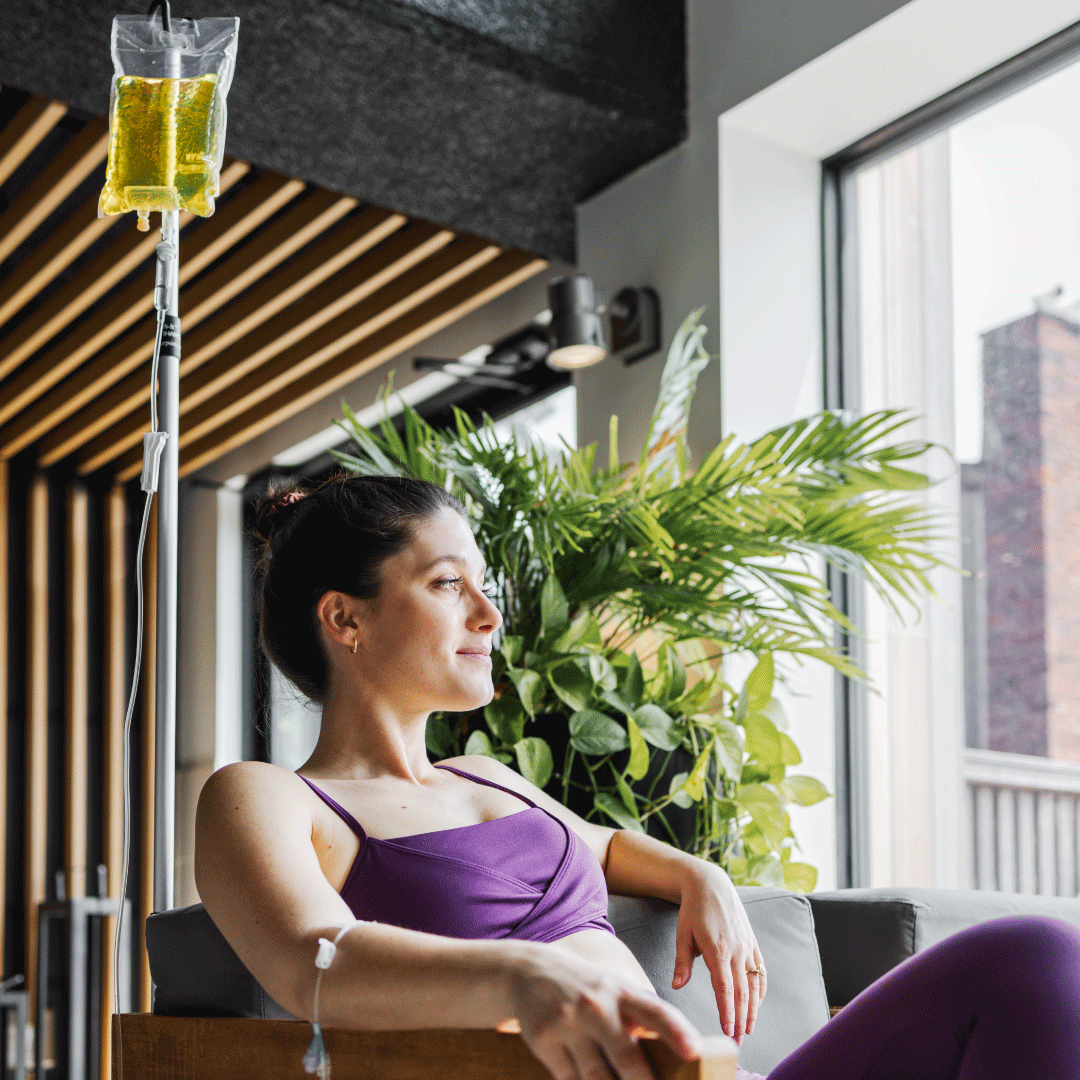 EXCLUSIVE AMENITIES
Upgrade your NutriDrip IV Drip experience. Put on Normatec boots that use dynamic air compression to create a restorative massage for your legs so you can walk out refreshed. Try the PEMF mat which uses magnetic waves to penetrate deep into the muscles and tissues to boost your body's natural rejuvenation. Wear a red light face mask to activate your skin's natural glow & boost your mood. Enjoy these and more in our lounge at Gurney's Montauk Seawater Spa.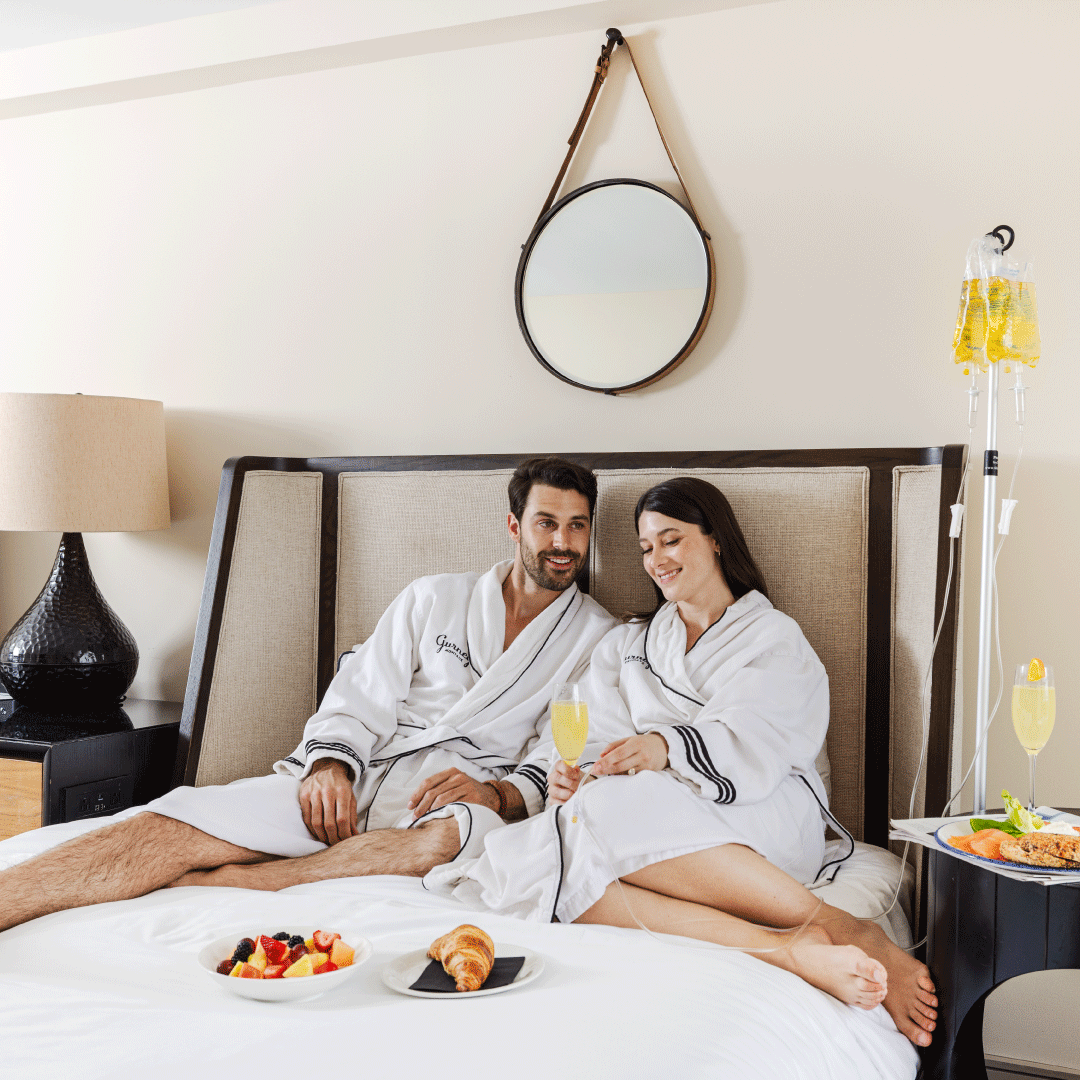 NUTRIDRIP IV DRIP ROOM SERVICE
Experience NutriDrip's signature IV Drips from the comfort of your room at Gurney's Montauk! Our full menu of signature Wellness and Recovery IV Drips are available in-room for up to 10 guests. A registered nurse will administer and monitor you and your guests throughout the IV drip therapy treatment.
Become a Member
THE CLEAN MARKET MEMBERSHIP
As a Clean Market Member, you unlock exclusive pricing and perks. Whether you're just getting started or well-versed in wellness, you can choose the path that best fits your lifestyle.
Monthly

$95/MO

Your solid foundation for living clean and feeling well. Maintain your routine with two IM booster shots included in your membership each month.

SAVE $145

Annual

$995/YR

Unlock exclusive membership rates for the entire year with two IM booster shots monthly plus one $300 service credit.