IV Drip and Booster Shot Lounge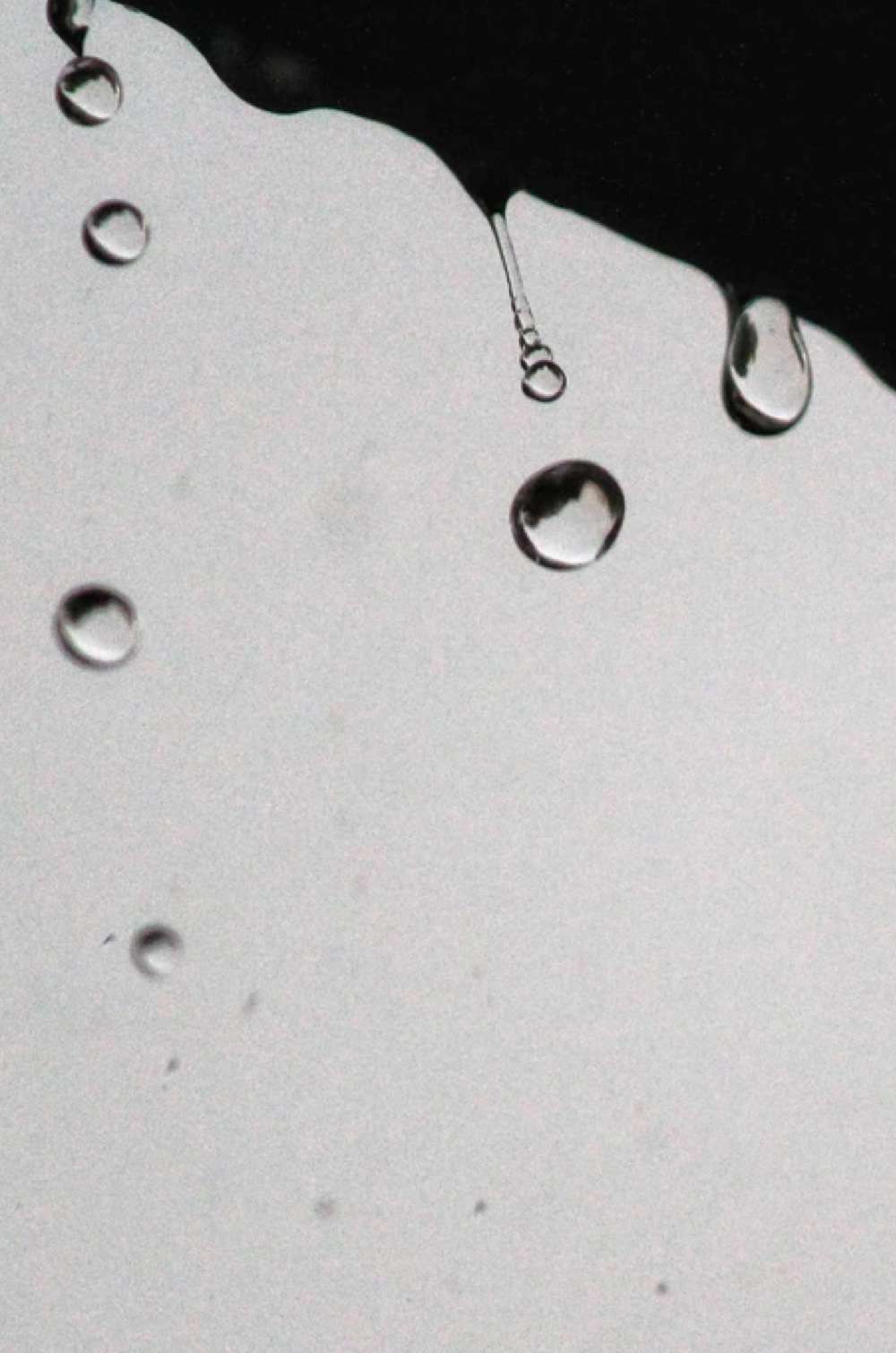 DISCOVER A HEALTHIER YOU
Studies indicate that 90% of Americans have a nutritional deficiency. Traditional oral supplementation is hard for your body to absorb and results are slow, while IV Nutrient Therapy provides 100% bioavailability for fast acting results. Our signature IV protocols utilize fluids, electrolytes, vitamins and minerals to treat your symptoms so you can feel better faster.


BENEFITS
Boosted natural energy levels
Strengthened immune system
Improved detoxification
Reduced stress
Boosted metabolism
Improved athletic performance and recovery
Enhanced mental clarity and focus
Improved jet lag recovery
Boosted skin glow and anti-aging
Supported dehydration and hangover recovery
Get personalized IV Nutrient Therapy designed by our doctor-led team in NYC and Las Vegas.
BOOK NOW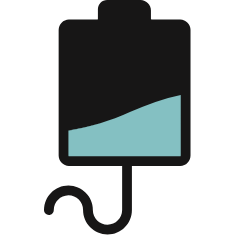 Pick the NutriDrip best suited to your specific needs, or have our highly trained medical team find the right one for you.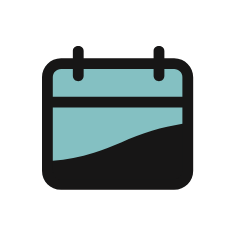 02. SCHEDULE YOUR APPOINTMENT
Schedule an appointment at one of our drip lounges, or book a drip concierge to visit your home, office or hotel.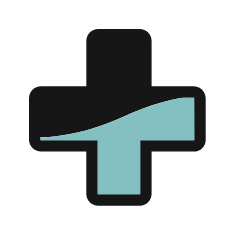 03. QUICK MEDICAL CONSULT
After a brief health consult with our nurse, a licensed medical provider will review your medical history and vitals.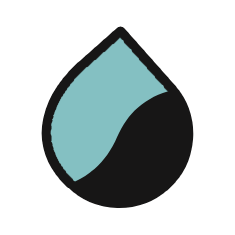 Begin feeling refreshed and revitalized as you soak in electrolytes and nutrients.
*The infusion process typically takes 30-60 minutes depending on the IV drip you choose.
BOOK YOUR DRIP
SELECT A DRIP TO LEARN MORE
PAIR YOUR DRIP WITH A BOOSTER