IV Drip and Booster Shot Lounge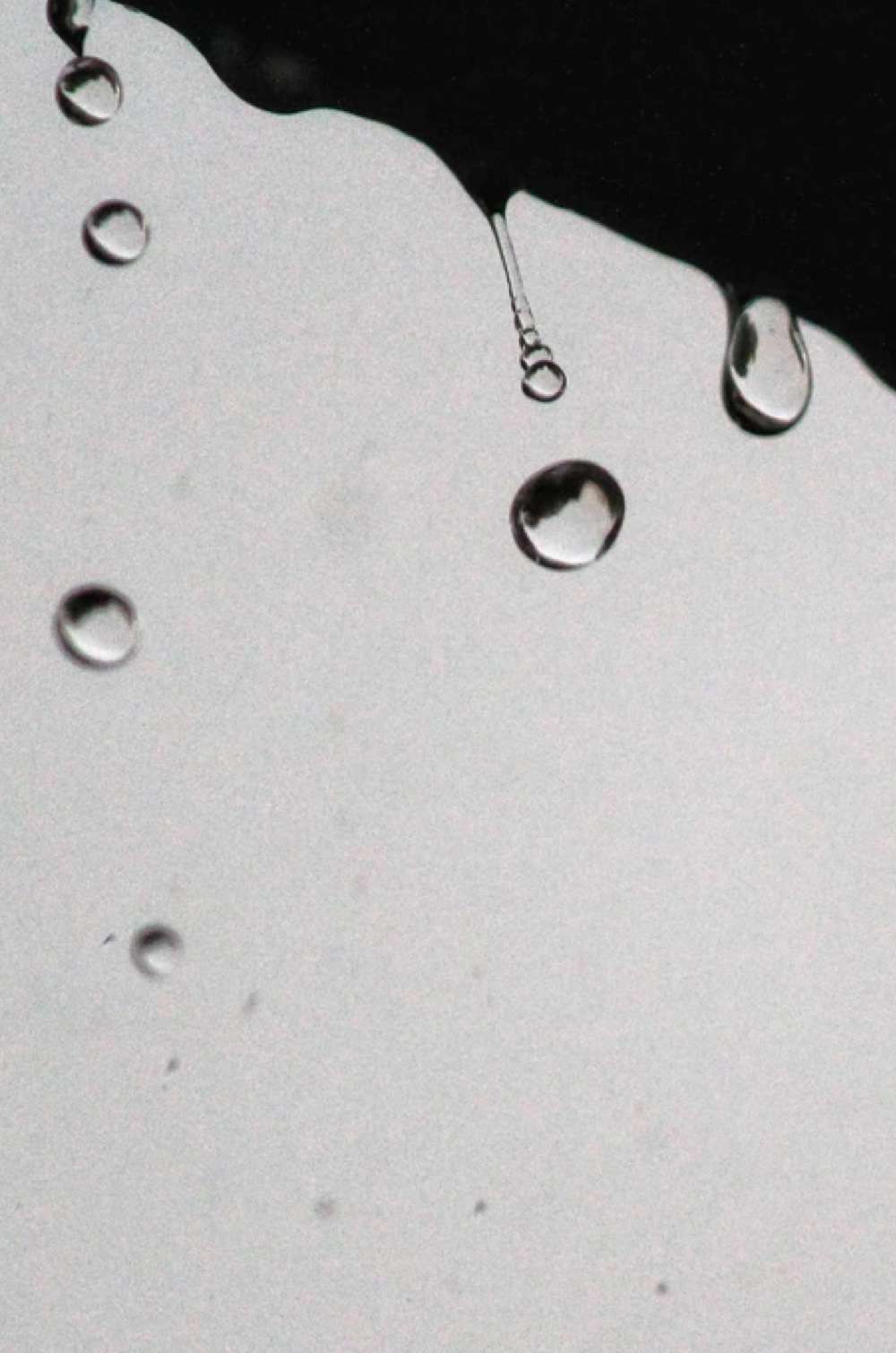 WHAT IS IV THERAPY?
IV therapy delivers fluids and 100% bioavailable vitamins and minerals straight into your bloodstream, compared to a 20-30% absorption rate via oral consumption. Clean Market's IV drip lounge, powered by NutriDrip, offers 14 different drip protocols, along with booster shots. Speak with one of our medical professionals to create a custom protocol that specifically address your needs.


BENEFITS
Increased energy
Strengthened your immune system
Improved detoxification
Reduced stress
Boosted metabolism
Improved athletic performance and recovery
Enhanced mental clarity and focus
Improved jet lag recovery
Boosted skin glow and anti-aging
Supported dehydration and hangover recovery
Come​ ​in​ ​to​ ​receive​ ​a​ ​consultation​ ​for​ ​a​ ​customized​ ​IV​ ​drip​ ​and​ ​booster​ ​shot​ ​program.
BOOK NOW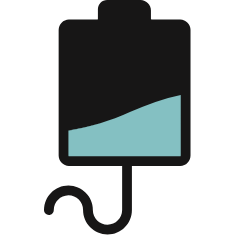 Pick the IV drip that is best suited to your needs.
Need help picking a drip?
Our highly trained medical team will help you select the drip.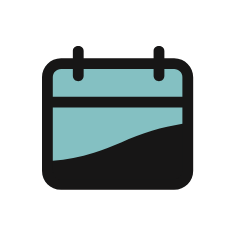 02. SCHEDULE YOUR APPOINTMENT
Select location and time.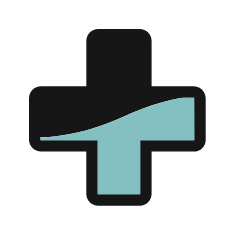 03. QUICK MEDICAL CONSULT
After a brief health consult with our nurse, a licensed medical provider will review your medical history and vitals.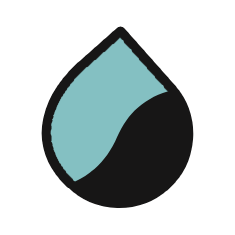 The infusion process typically takes 30 - 60 minutes depending on the drip you choose.
Begin feeling refreshed and revitalized immediately.
BOOK YOUR DRIP
SELECT A DRIP TO LEARN MORE

IV Drips by NutriDrip (14 drips & booster shots)
PAIR YOUR DRIP WITH A BOOSTER
Reviews
"I'm obsessed with this place! It's super easy to book online with several healthy cocktails to choose from. The registered nurses are very professional and most work in hospitals. The IV goes in very smoothly with no pain during the drip. The lounge is very cosy with plush chairs so it in, magazines to read or take a mini siesta."
–Erica J.
"I got the Co-Enzyme Q10 because I am an active yogi and my body was going to be sore, and I was coming down with something and didn't want it to get worse. I went in and the shot took 10 seconds! It takes 24 hours to go through the whole body, but needless to say…. I didn't get sick!"
–Cordelia S.
"Yes, yes, and yes. NutriDrip rescued me from my awful food poisoning. The most reasonably priced in-home service in New York City. They were at my house within 45 minutes. Highly recommend!"
–Cat L.