Welcome to our market and functional tonic bar! We have carefully selected every single item in our store and on our menu to balance and optimize the way you feel. We are obsessively focused on finding the best foods and supplements to elevate well-being.


Our highly potent medical grade supplements and state changing tonics are designed to enhance overall function by supporting the following key areas.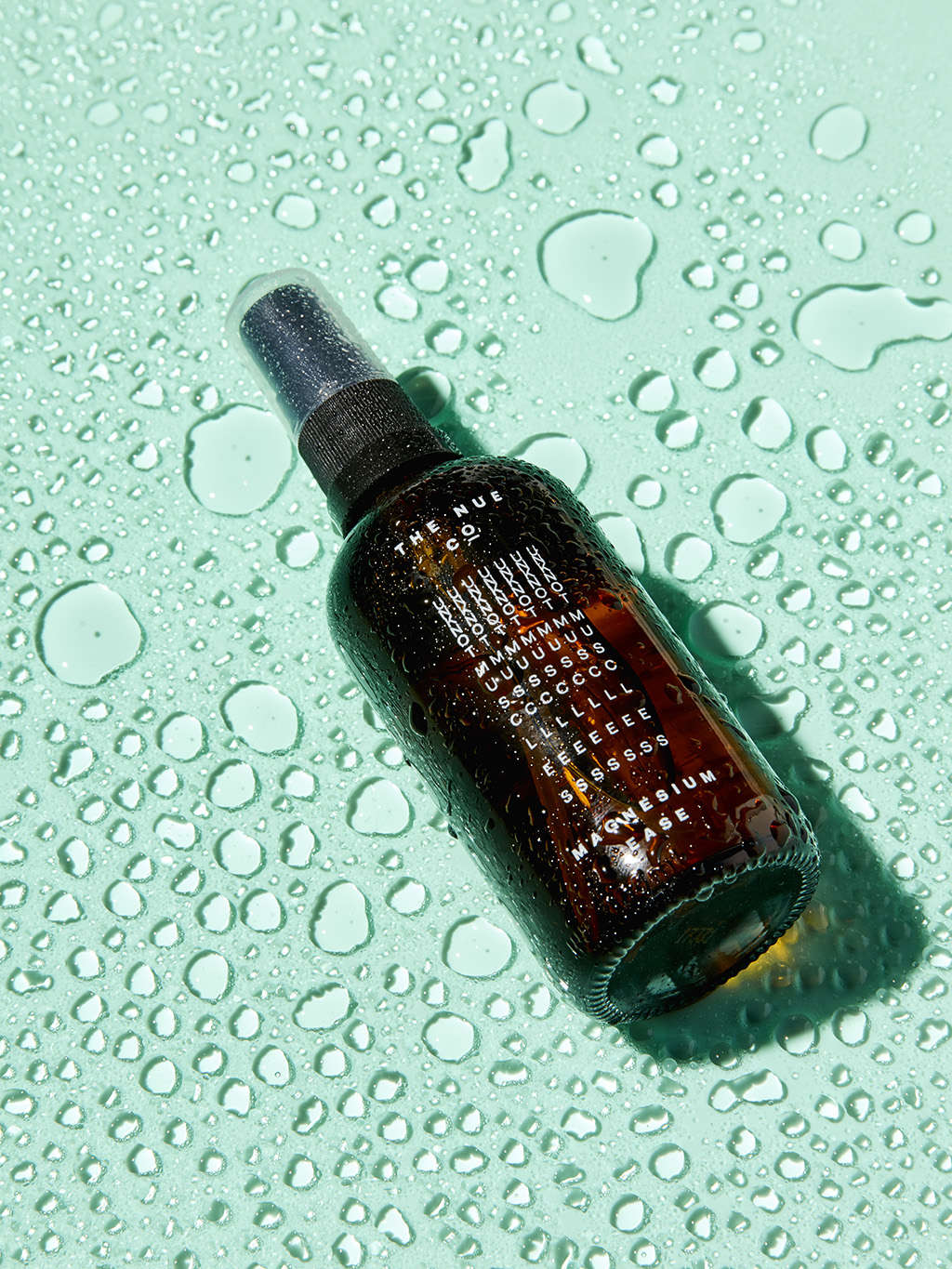 MODERN APOTHECARY
We strive to stock and source only the cleanest, purest, and most effective products. Our market is filled with products ranging from highly potent medical grade supplements, to a curated selection of body and beauty products to help you stay clean.
DETOX & CLEANSE
GUT HEALTH / MICROBIOME BRAIN
ENERGY
IMMUNITY
MOOD / STRESS
ADAPTOGENS
CLEAN BEAUTY AND SKIN HEALTH ANTI-AGING AND VITALITY
COME VISIT US

240 East 54th Street (at 2nd Av.)
New York, NY 10022
SHOW MAP