15% OFF YOUR FIRST IV DRIP
TELL US ABOUT YOUR WELLNESS HABITS FOR YOUR DISCOUNT.
TAKE THE QUIZ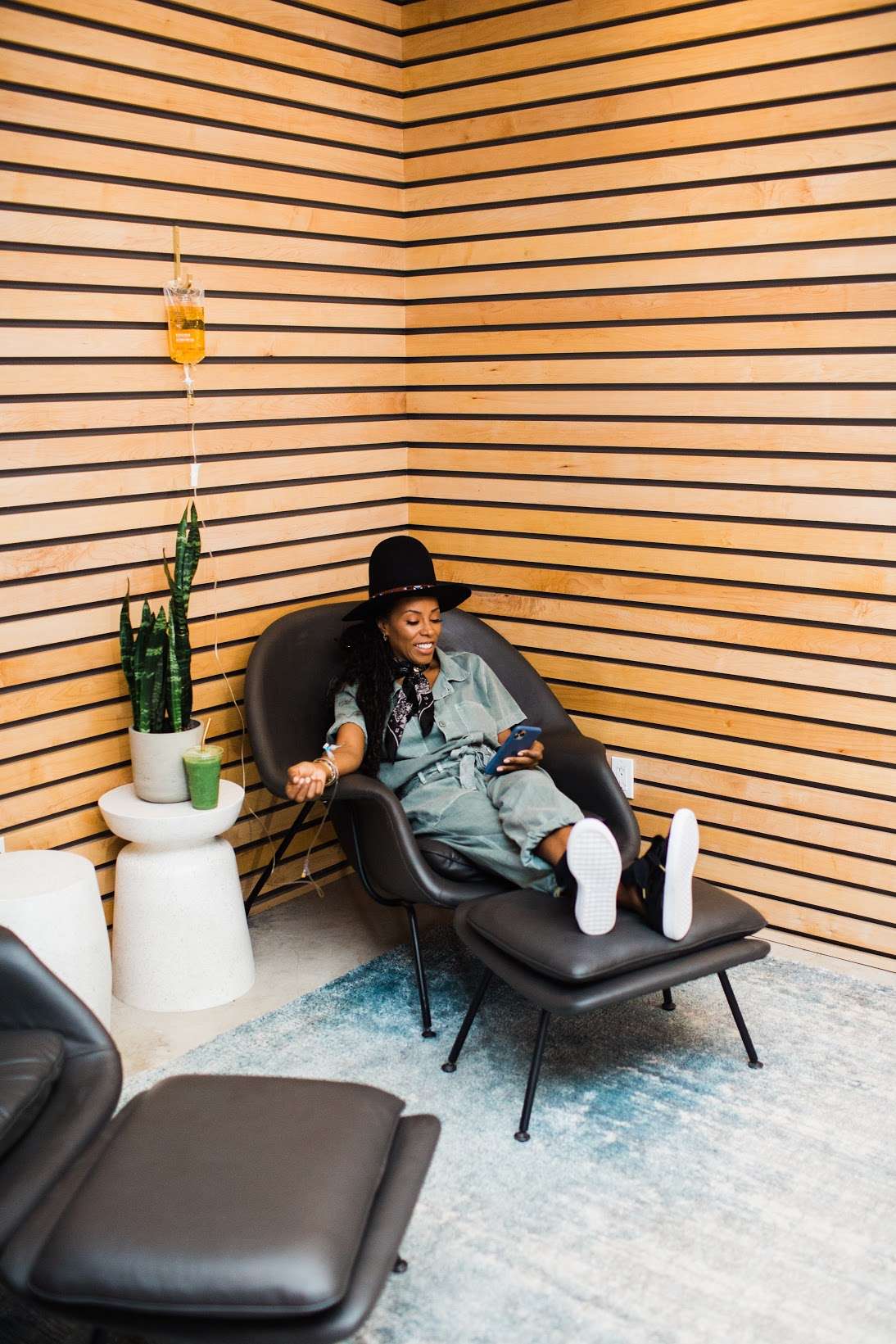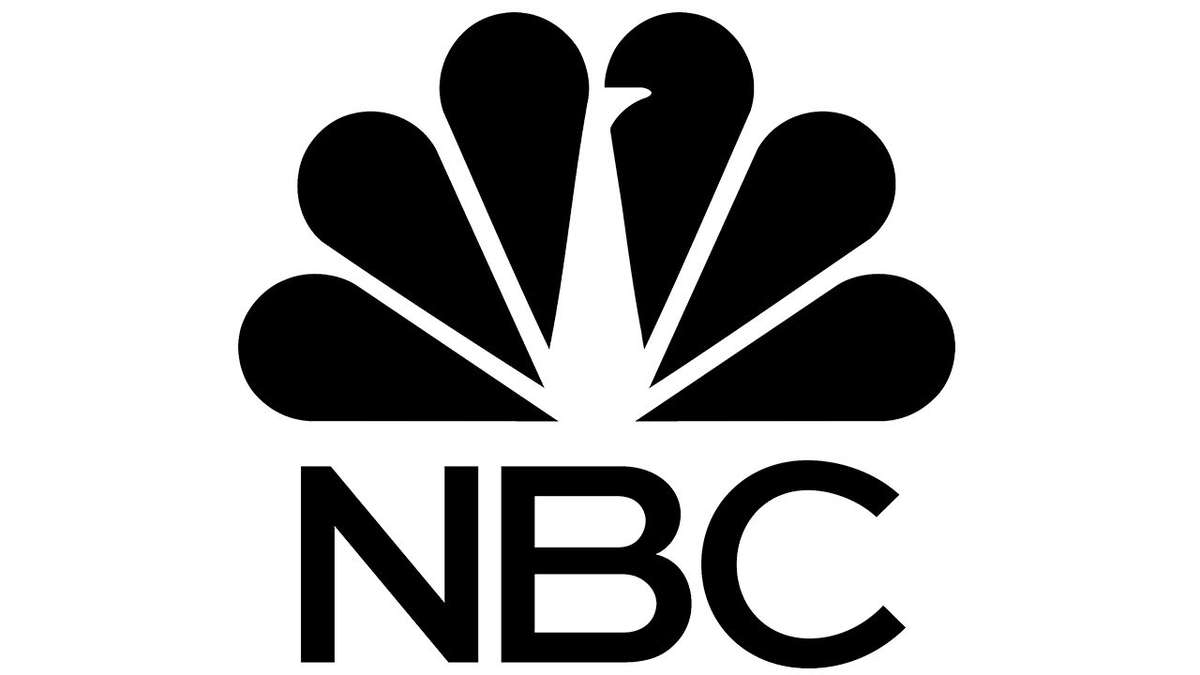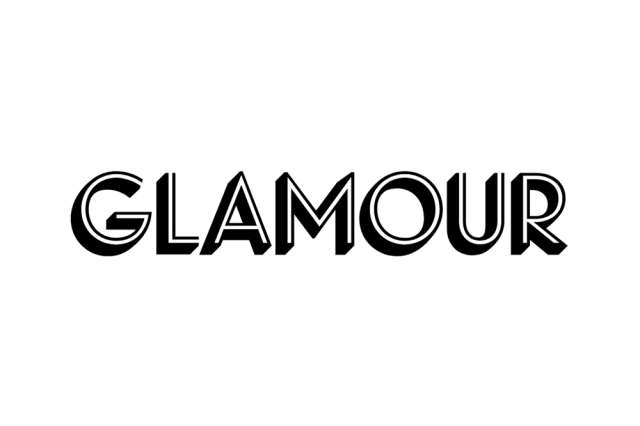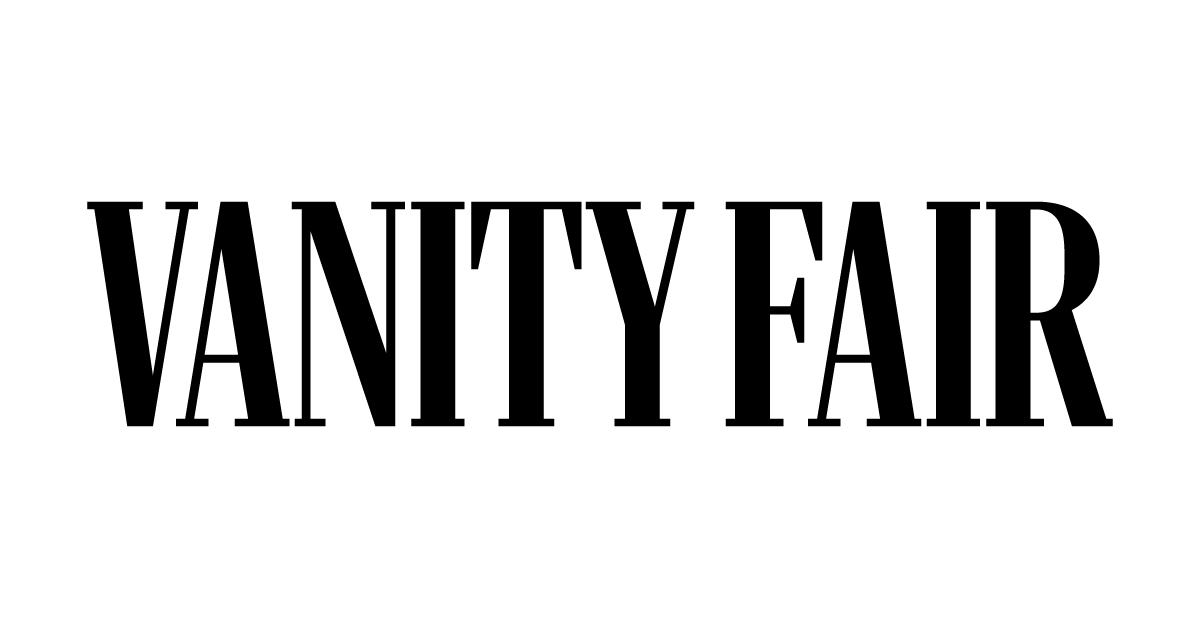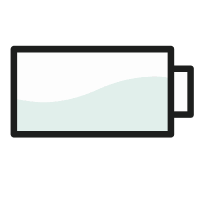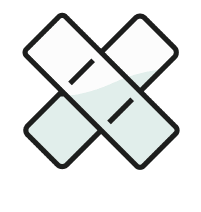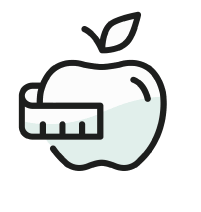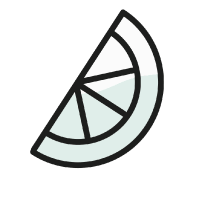 KEEP YOUR IMMUNE DEFENSES STRONG

"My energy levels were stronger and more even throughout the day — still no 4 pm caffeine crash. My ability to focus was still slightly enhanced and though that feeling of fighting something sinus-y returned a little, it never really materialized into a cold."