CRYOTHERAPY AT
CLEAN MARKET
Our​ ​human-sized​ ​cryochamber​ ​is​ ​filled​ ​with​ ​liquid​ ​nitrogen-cooled​ ​air​ ​and​ ​cooled​ ​to​ ​-130°C (-220°F).​ ​Many​ ​athletes​ ​stop​ ​in​ ​for​ ​improved​ ​recovery​ ​post​ ​game or workout.​ ​Step​ ​in​ ​for​ ​2​ ​-​ ​3 minutes​ ​to​ ​feel​ ​a​ ​world​ ​of​ ​difference.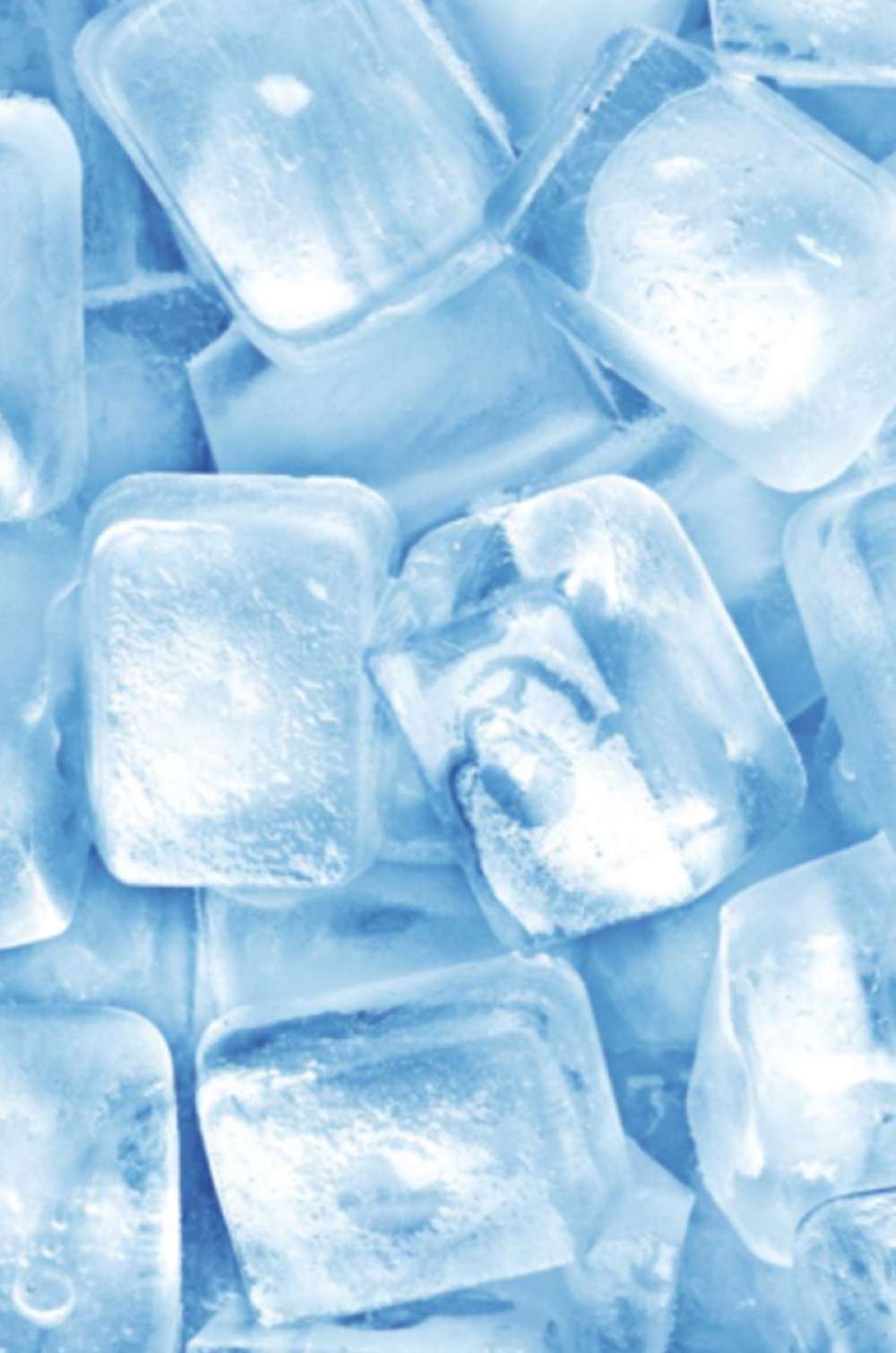 WHAT IS CRYOTHERAPY?
Whole body cryotherapy uses nitrogen cooled air to expose the body to sub-zero temperatures of up to -220°F in order to stimulate multiple physical and mental health benefits. It is proven to boost energy, reduce inflammation, relieve joint pain, speed up muscle recovery, restore collagen, and increase the metabolism within minutes.

Cryotherapy has been used to treat chronic conditions such as arthritis and pain, but has also become an effective, mainstream treatment for energy (pre workout), muscle recovery (post workout), and even stress. Because of these benefits, it has become a popular treatment for professional athletes, marathon runners.
BOOK NOW
Masks are mandatory in all common spaces.
We ask that you utilize the changing room to change before and after your cryo appointment, and vacate the cryo room as soon as your session concludes.
The cryotherapy chamber is thoroughly cleaned between each use with UV-C lights. As always, every item (towels, robes, shorts, etc) are washed with high heat and detergent between each use.
Due to social distancing measures, cryofacials and local cryotherapy are not available at this time.
Late Policy: Please arrive no more than 5 minutes before your appointment. If you arrive more than 10 minutes after we may not be able to accommodate you due to strict social distancing and cleaning protocols worked into the schedule.
WHICH SERVICE IS RIGHT FOR YOU?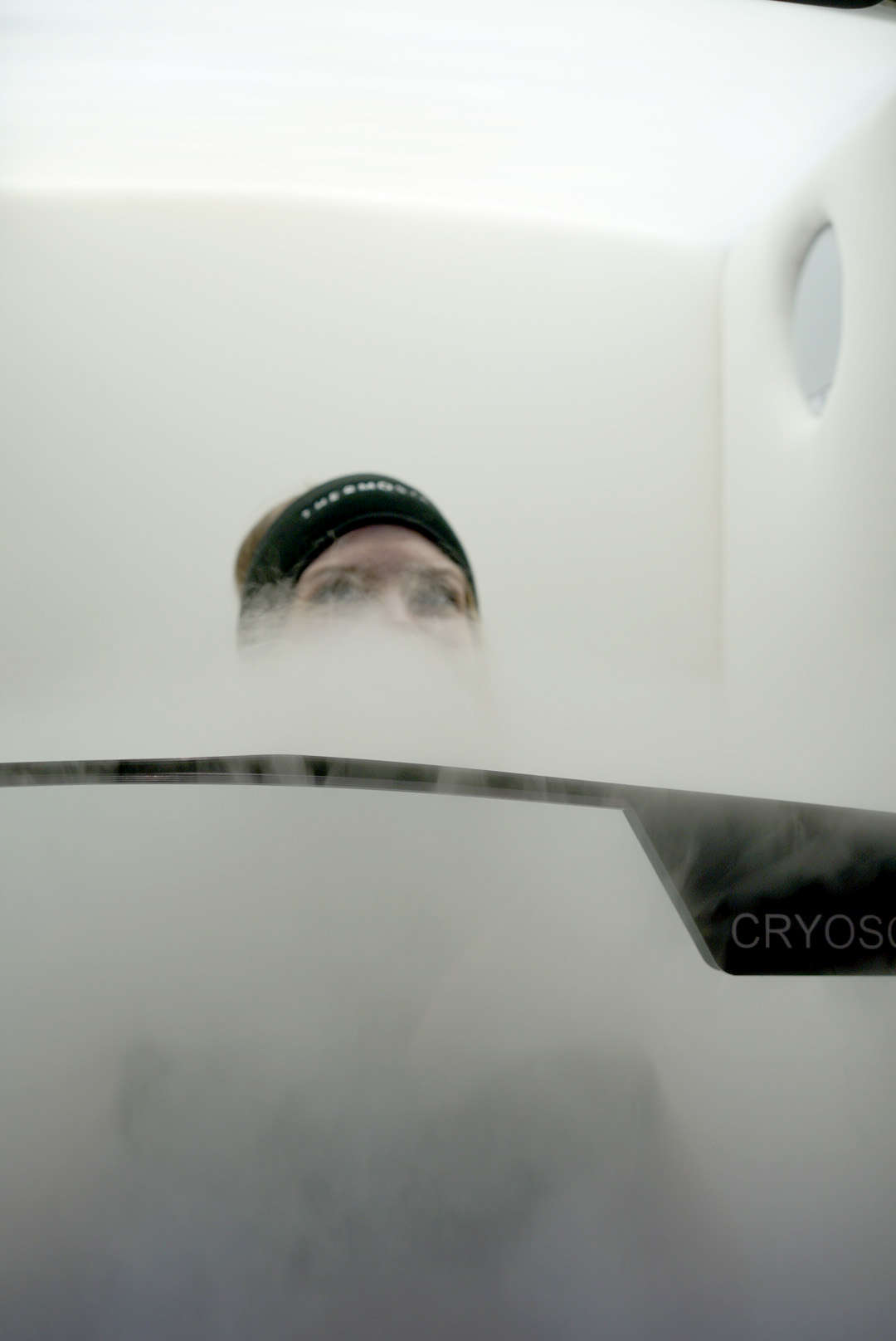 WHOLE BODY CRYOTHERAPY
$75
Whole body cryotherapy exposes the entire body to temperatures of up to -220°F, dropping core body temperature and triggering an anti-inflammatory response. With whole body cryotherapy, you are able to safely expose your head and face to these temperatures and increase benefits. Treatments are 2 - 3 minutes.

BENEFITS
Boosted endurance and energy
Reduced inflammation and pain
Improved healing and muscle recovery
Increases blood flow
Boosted metabolism
Enhanced​ ​sleep​ ​quality
Boosted mood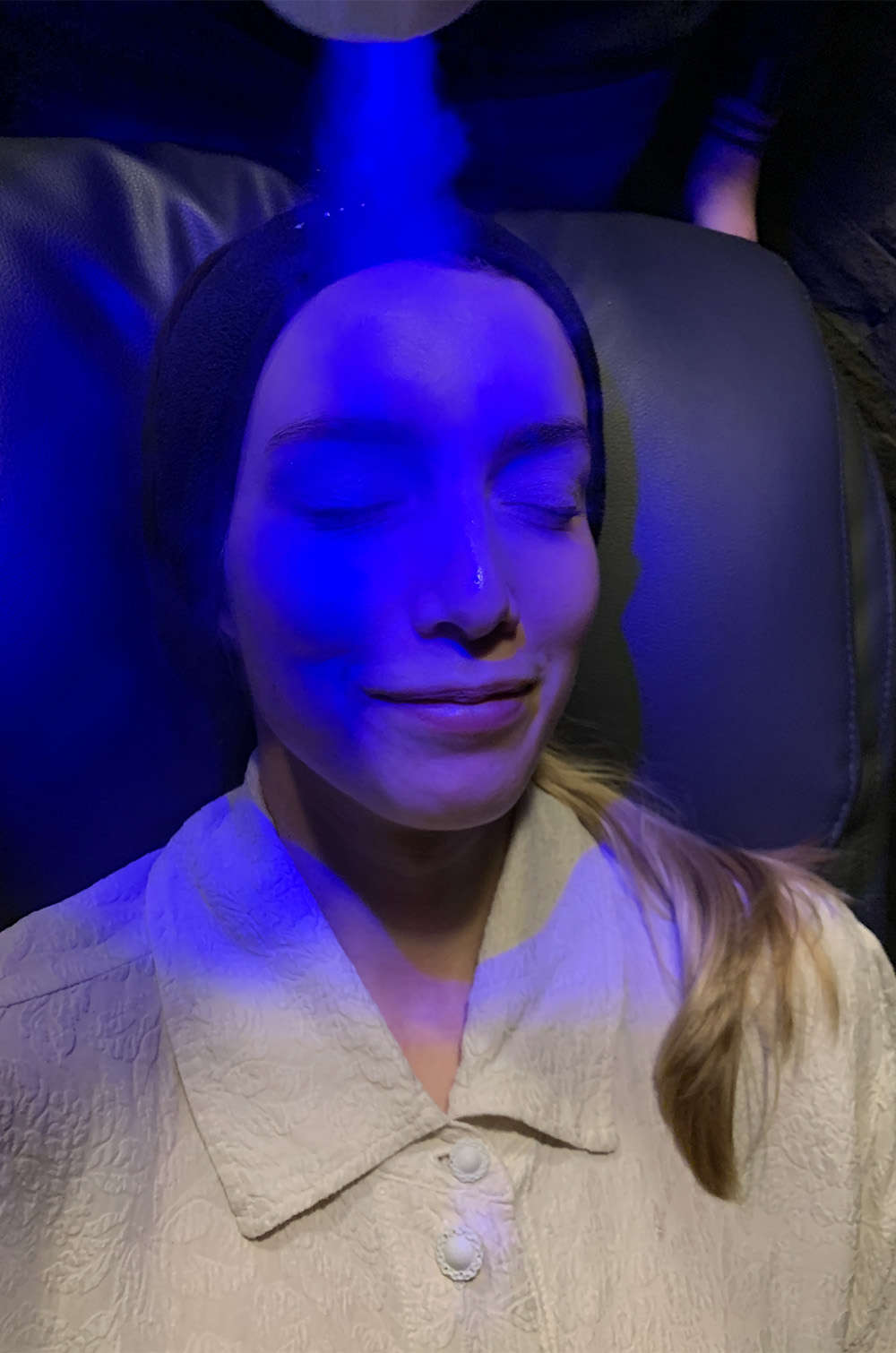 Cryofacials apply cryogenically-cooled air of up to -160°F to your face and skin to decrease inflammation, boost the production of collagen, minimize fine lines, reduce blemishes, and gradually clear acne and eczema. Treatments last 12 minutes and can be administered with or without makeup on.

BENEFITS
Decreased inflammation
Boosted collagen production
Reduced fine lines & blemishes
Improved acne & eczema
Reduced signs of aging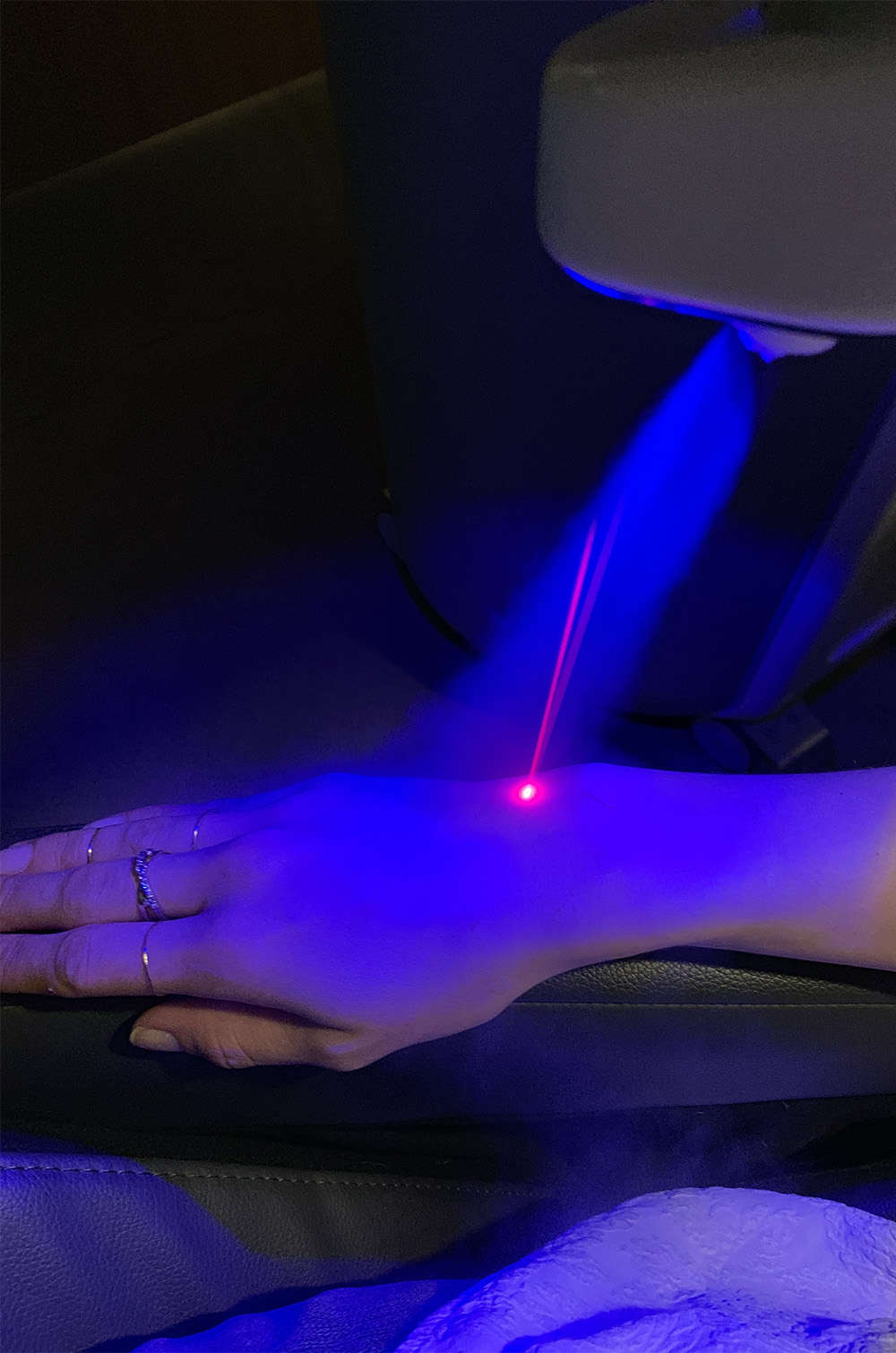 Localized cryotherapy brings the benefits of Whole body cryotherapy to specific points of pain in the body, such as muscle spasms and sprains, and helps speed up the recovery process. The time and temperature of treatment ranges from 3 - 12 minutes, and uses cryogenically-cooled air of up to -160°F, depending on the safety protocol and optimal benefits of the area affected.

BENEFITS
Reduced inflammation and pain
Increased blood flow to area
Improved healing and muscle recovery
Increased range of motion
Reviews
"My name is Alissa and I'm a cryoholic! Don't be fooled, not all cryotherapy machines are the same. Clean Market has the state-of-the-art Cryo Science machine. There's only one other place in NYC that has it, but Clean Market's beautiful facilities, knowledgeable staff, and responsive management make it the only place I'll go!"
–Alissa E.
"I recently moved into the neighborhood and found my oasis at Clean Market. Cryotherapy, infrared saunas, and IV drips while having the best avocado toast EVER! I love my new neighborhood but Clean Market has made it so much better!"
–Gary G.