FREQUENTLY ASKED QUESTIONS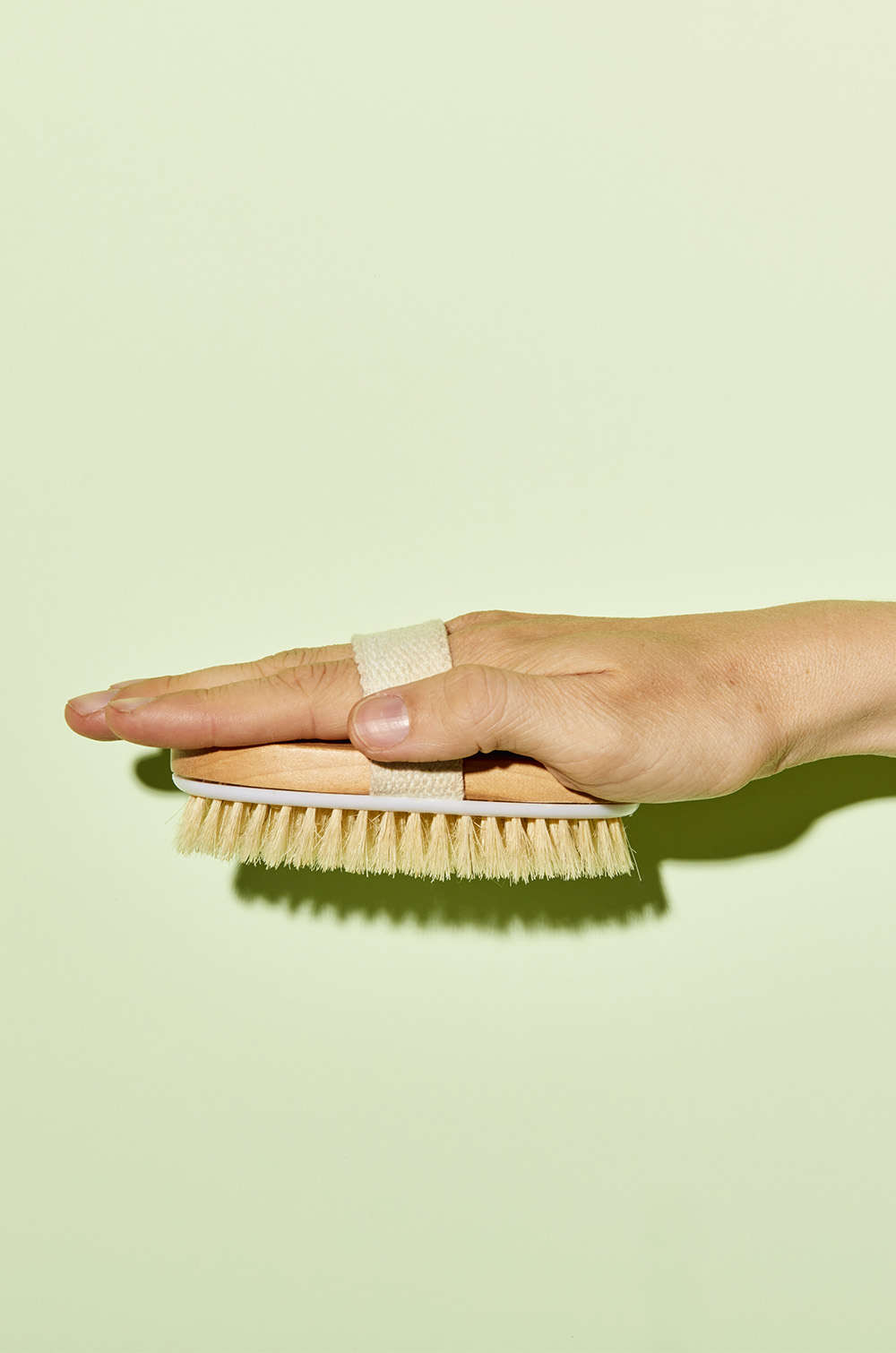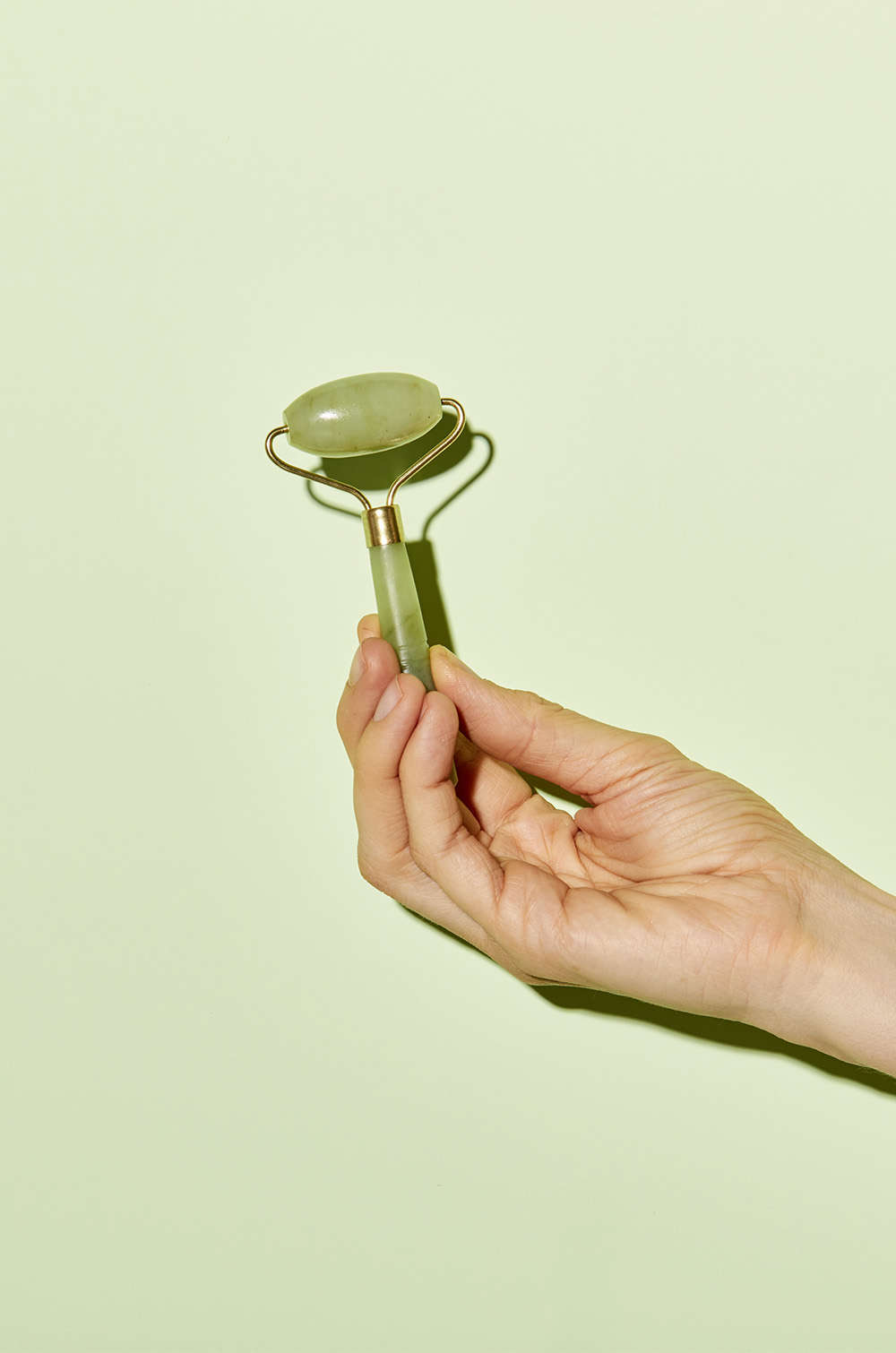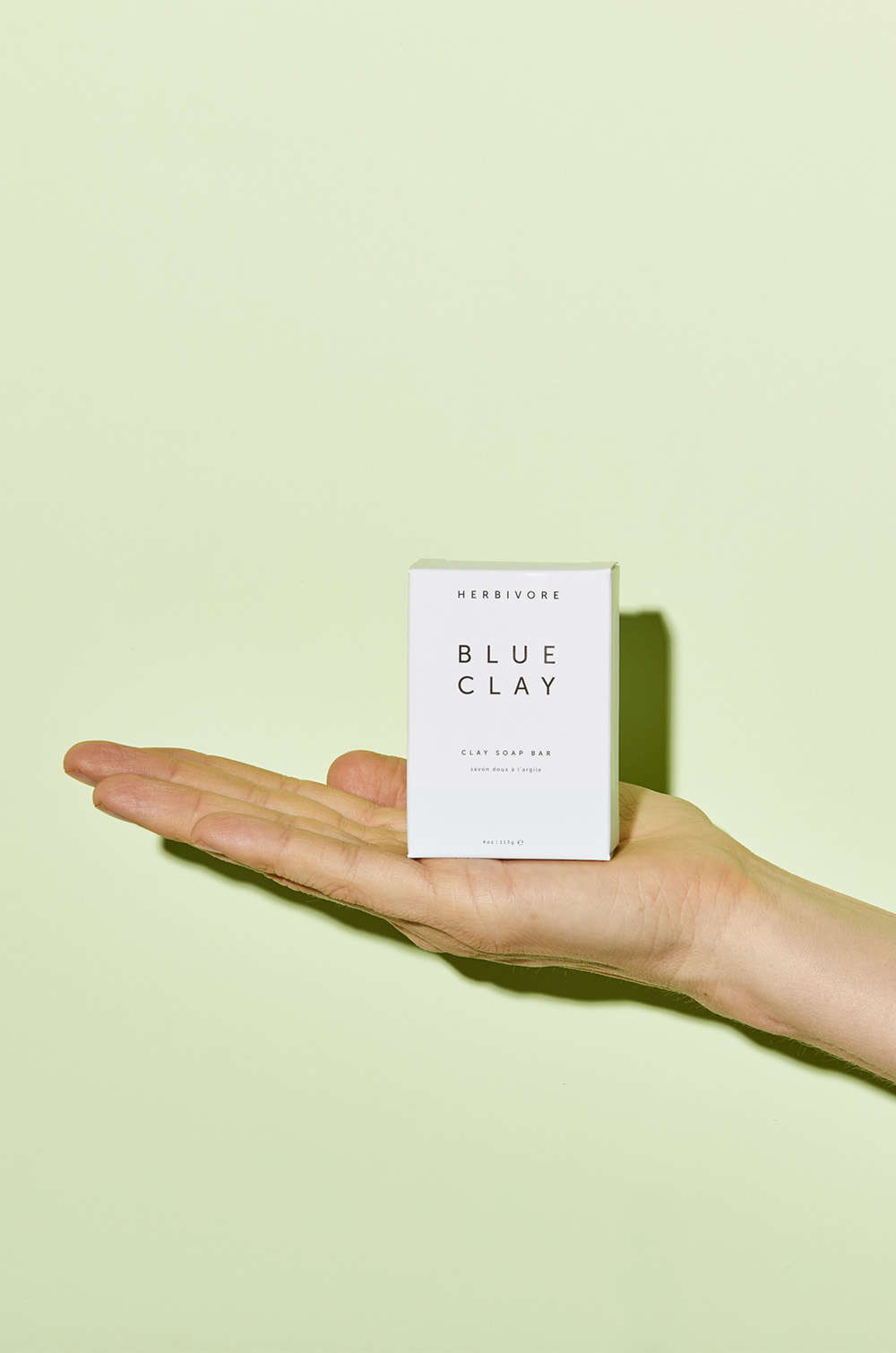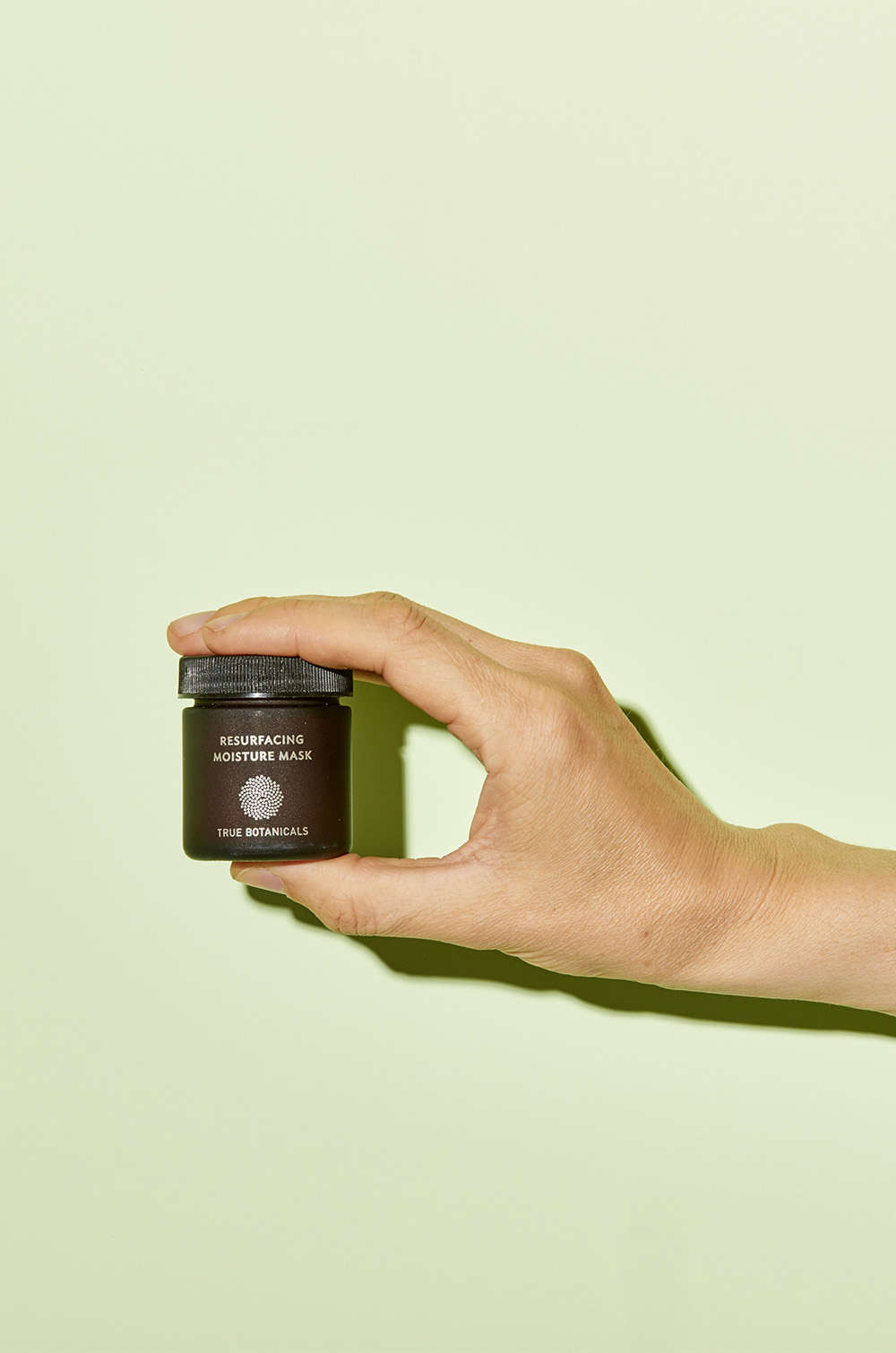 We are located on 54th street between 2nd and 3rd avenue, near the E, M, and 6 trains. We are directly next door to the SoulCycle.
Our soft open hours are listed below.
Clean Market (retail + cafe)
Mon-Fri: 8am-8pm
Sat-Sun: 9am-7pm
Thermostat + NutriDrip
Mon-Fri: 11am-8pm
Sat-Sun: 9am-6pm
Clean Market is a space for smart wellness designed to elevate mind and body through functional healing products and services. We offer a functional food and tonic bar, smart supplement market, a vitamin IV drip lounge, full-spectrum infrared saunas, whole-body cryotherapy, and cryofacials.
HOW DOES CLEAN MARKET SELECT THEIR PRODUCTS?


Clean Market works with a team of talented practitioners in functional medicine to select the best supplements and nontoxic products on the market. Every supplement we offer is backed by clinical testing, and we have personally tested each and every product in the store.
WHO DOES CLEAN MARKET PARTNER WITH?


Our partners include
NutriDrip
and Thermostat.
HOW DO I SIGN UP FOR SERVICES?


To sign up for our Thermostat or NutriDrip services, head to '
Book Now
' and follow the steps. Credit card information is securely kept on file to hold appointment times and smoothly book future appointments. We encourage you to arrive 10 minutes prior to your appointment.
WHAT IS THE CANCELLATION POLICY?


If you are no longer able to make your appointment, you can cancel or reschedule online at least 24 hours prior to your appointment time. As a courtesy to our clients and specialists, any no shows or cancellations within a 24 hour window are subject to a cancellation fee of 50% of the scheduled services cost. This applies to both members and non-members.
WHAT IF I'M RUNNING LATE TO AN APPOINTMENT?


We value your business and strive to protect your service time as well as the time of others. We try to keep clients from delaying subsequent appointments, therefore, clients who arrive 15 minutes after their appointment time will need to reschedule. However, when it comes to cryotherapy appointments (WB cryo and cryofacials), the late policy is limited to 5 minutes. If you anticipate a late arrival, please notify us at (646) 850-6300.
Absolutely! Schedule permitting, we are more than happy to take walk-ins or schedule an appointment on the spot. You can also reach us at (646) 850-6300 to check open availability.
CAN I BOOK A GROUP APPOINTMENT?


Yes!
The more, the merrier! For groups of 4 or more, please email us at
booking@cleanmarket.com
including the date, services and names of attendees.
IS THERE AN AGE REQUIREMENT FOR THE THERMOSTAT SERVICES?


For both infrared saunas and cryotherapy we accept all clients ages 16-70. For minors under the age of 16, we require a parent/guardian to sign a waiver on their behalf and ask that they be present at the appointment. For adults over 70, we encourage you to speak with your doctor before booking an appointment.
DO I NEED TO REMOVE MY MAKEUP BEFORE A CRYOFACIAL?


No, the beauty of cryofacials is that they can be performed with makeup on. If you prefer a clean face, we offer nontoxic face wipes.
Currently, we do not have a shower but it is coming soon! In the meantime, we provide nontoxic wipes for post sauna, along with other items to freshen up. Please check back as we will update as soon as we install a shower.
HOW DO I BECOME A MEMBER?


I'M CONFUSED ABOUT WHERE TO START. CAN YOU TELL ME WHAT TREATMENT IS RIGHT FOR ME?


CAN I PURCHASE A GIFT CARD FOR A FRIEND?


Yes!
We have gift cards for purchase
online
and in our NYC store. Gift cards can be used for any product or service at Clean Market.
WHAT DOES MY MEMBERSHIP GET ME?


Clean Market's monthly memberships provide you with credits that give you the flexibility to mix and match services. We currently offer a number of memberships: Fresh (1o credits), Core (30 credits), Clean (60 credits), along with unlimited memberships.

Members receive discounts on NutriDrip services and packages, along with other discounted and perks in store.


We are currently hiring for full-time and part-time positions. Check
here
for a full list of our open positions.
SOMETHING ELSE ON YOUR MIND?
If your question wasn't answered feel free to shoot us a note at hello@cleanmarket.com.


For general inquiries: hello@cleanmarket.com


For retail inquiries: retail@cleanmarket.com


For partnerships: partnerships@cleanmarket.com


For press: press@cleanmarket.com


GET IN TOUCH