CORPORATE WELLNESS
Promote self care for your employees with corporate Clean Market benefits



We​ ​are​ ​dedicated​ ​to helping​ ​you, help your employees, ​feel​ ​their ​best​. With Clean Market benefits, you and your team can access in-store discounts, in-office concierge, and custom corporate events.

We're​ ​on​ ​a​ ​mission​ ​to​ help hard working employees ​feel​ ​better,​ ​live​ ​better,​ ​compete​ ​better,​ ​and​ ​recover​ ​better​ –​ ​with​ ​the​ ​ultimate goal​ ​of​ ​living​ ​life​ ​to​ ​the​ ​fullest.​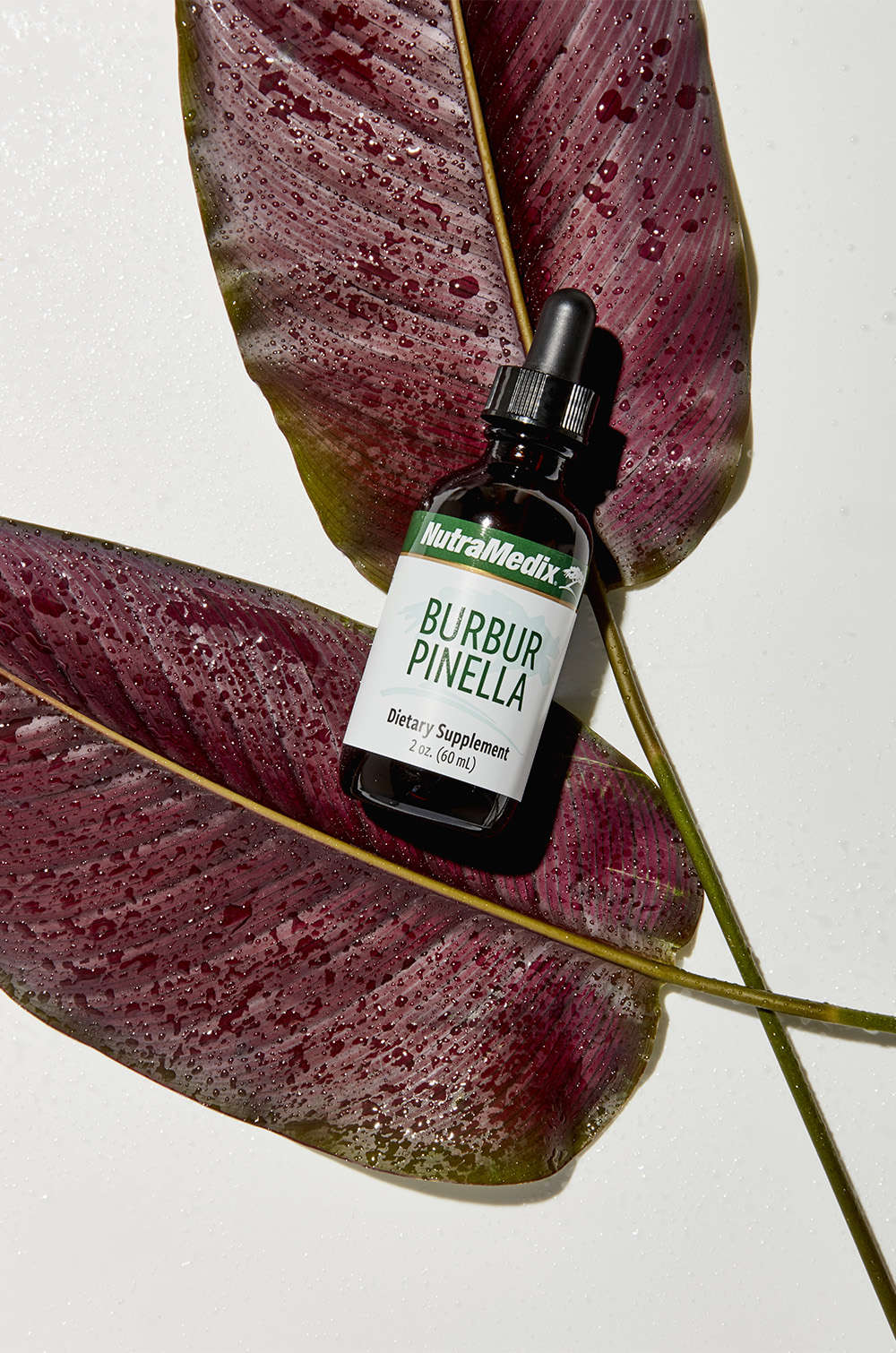 BENEFITS
IV Drips, Cryotherapy, Infrared Sauna, Office Concierge IV Drips and B12 Shots, and Company Events at exclusive corporate rates.
Upgrade your office snacks:
Let Clean Market curate your office pantry with nutritious and energizing snacks. From B12 powered popcorn, bulletproof protein bars, Hu chocolate, bottled kombucha, dried fruit and more. You're team will consider their company snacks as a top employee perk. Would you like us to drop off a sample of a Clean Market snack box? Please email us at
partnerships@cleanmarket.com
with your company name and address.
ARE YOU INTERESTED IN PROVIDING YOUR EMPLOYEES WITH CLEAN MARKET BENEFITS, AT NO ADDITIONAL COST TO YOUR COMPANY?
Please fill out this
form
and we will be in touch soon.
WOULD YOU LIKE TO BOOK AN EVENT WITH CLEAN MARKET?
Please complete this
form
and our events team will reach out to help coordinate your event.